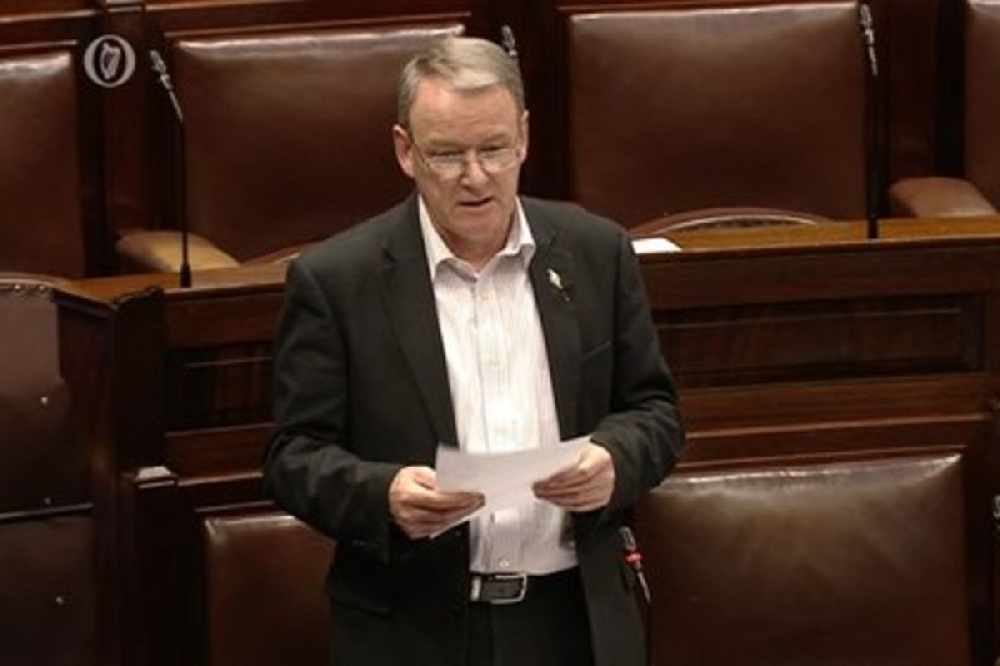 The opposition party outlined their Budget 2023 proposals this afternoon.
Sinn Féin says it would reduce excise duty on fuel and home heating oil to the end of March, as well as abandoning plans to increase carbon tax, if it were in power.
As part of the party's alternative budget, they also wants to cut childcare fees by two thirds.
It proposes a cap on electricity charges for customers and cash payments ranging from €100 to €500, to help households manage their energy bills.
Laois Offaly TD Brian Stanley says their proposals would be funded by the surplus public fincances: