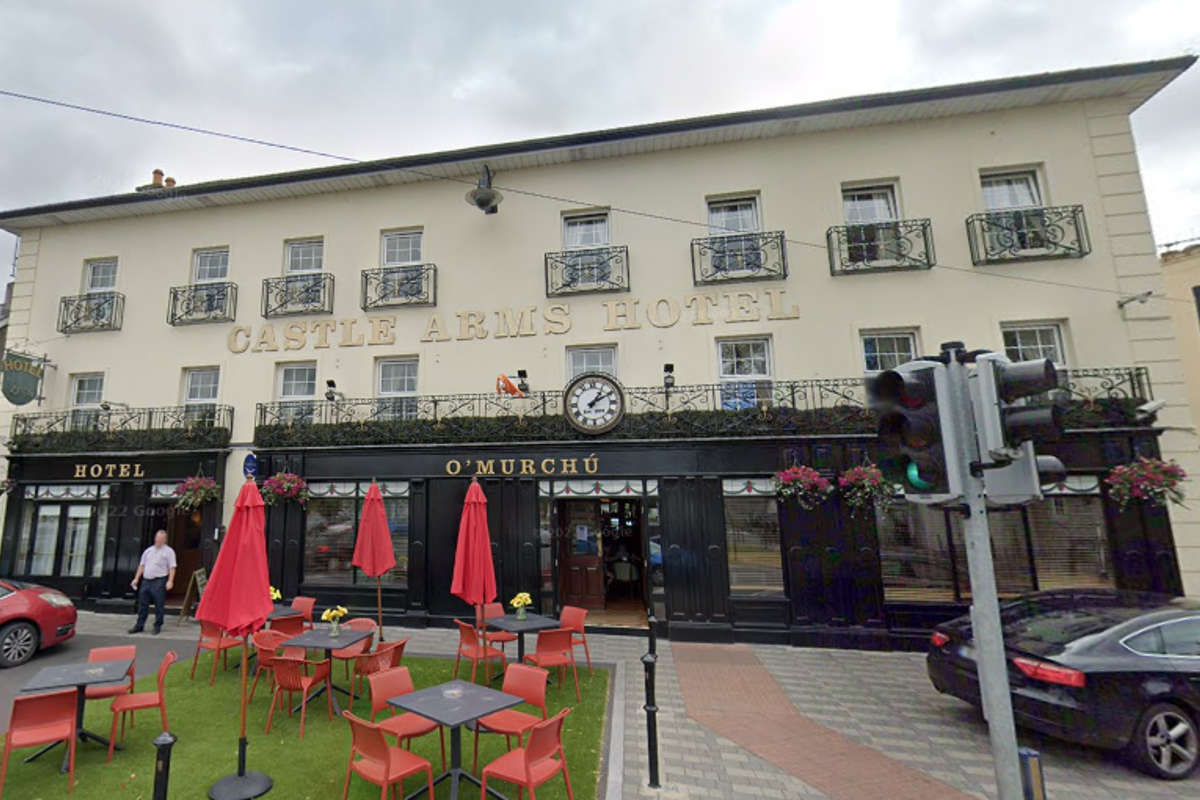 Residential, business and transport sectors are among those to be highlighted this evening.
The energy needs of a midlands town will be revealed at the launch of its "Master Plan" this weekend.
Durrow Sustainable Energy Community, along side Tidy Towns, the SEAI, Climate 23 and Laois County Council are hosting the event in the Castle Arms Hotel in Durrow on Saturday.
The needs of sectors such as residential, business and transport, and how they can improve in the future in terms of energy, are expected to be high on the agenda.
Member of the Durrow Sustainable Energy Community, Kevin Delaney, says plenty of information will be available: