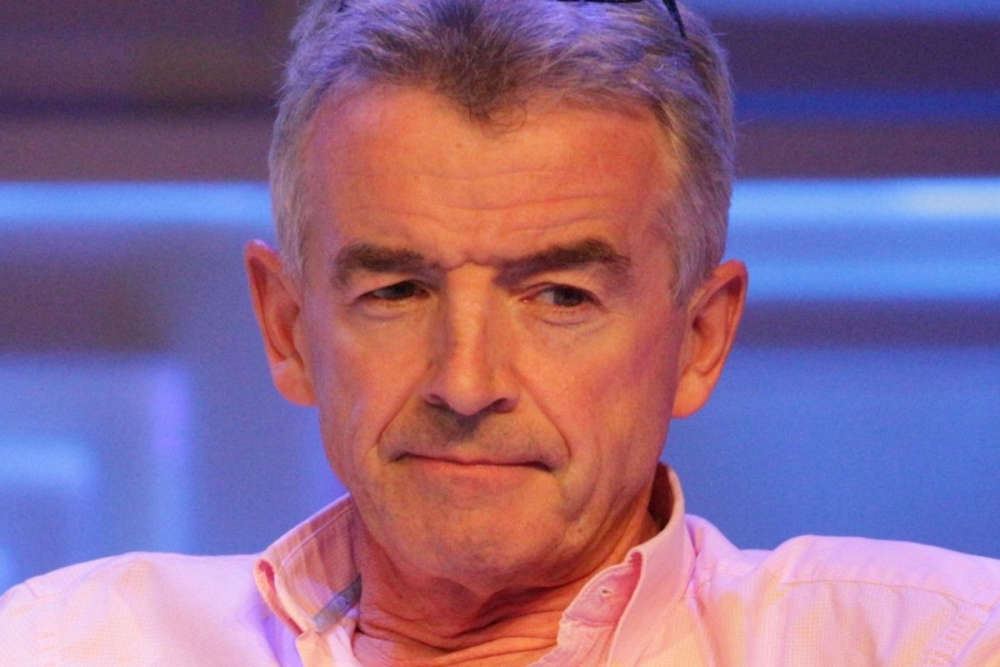 It seems the days of €10 Ryanair flights are gone for good.
Ryanair boss Michael O'Leary says the era of ultra-cheap flights is over.
The Mullingar man believes rising oil prices will make it impossible to offer fares for under €10.
The airline's chief executive blames Brexit and airport planning for causing chaos during the peak holiday period this year.
Speaking to BBC Radio 4, Mr. O'Leary says fares will rise across the board as Ryanair adjusts to rising inflation: