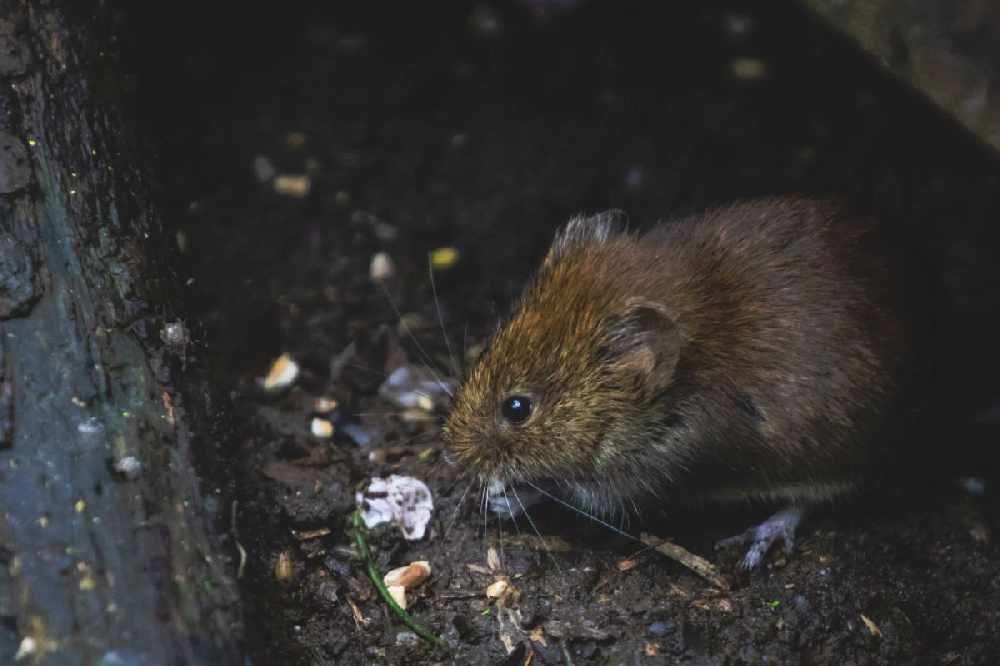 The Midlands accounts for 1 in 6 of all call-outs in the country.
Current EU legislation is contributing to an explosion of the rodent population in the midlands.
Kieran Lambert, who runs a pest control company in Westmeath, believes a ban on using toxic poisons in outdoor traps, along with the effects of climate change, are giving rodents easier access to properties.
New figures from Rentokil for last month, show that in Laois the calls accounted for 1.4% of rodent and insect call outs in Ireland, that rose to 3.8% in Offaly, and 6.2% in Westmeath.
Mr. Lambert says it's not just an urban issue: