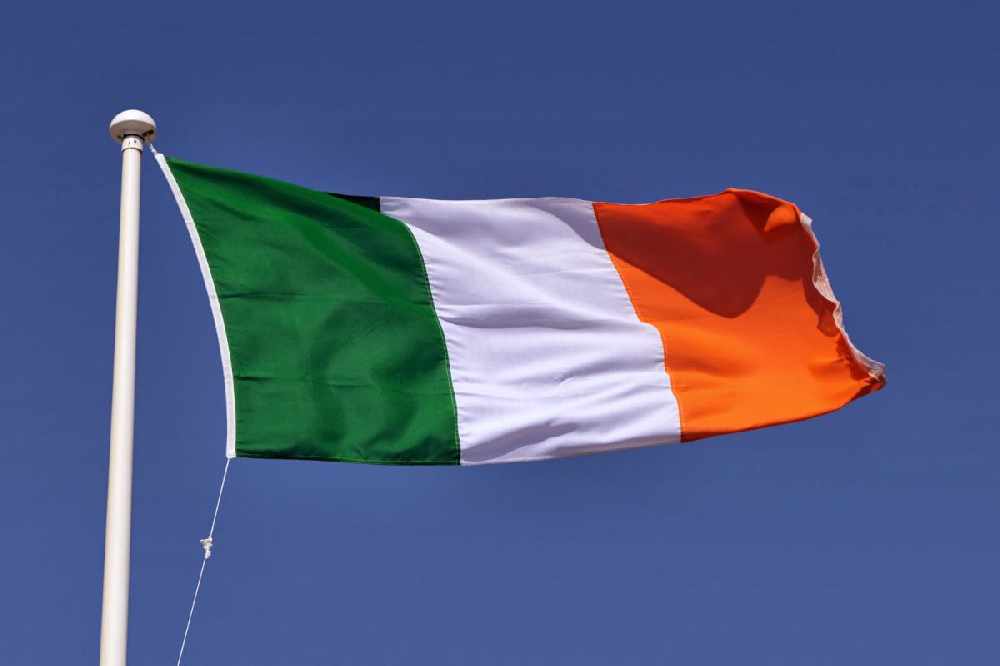 Both Flags will fly illuminated over the Prison and at the Main Gate area from today until St. Patricks Day.
Tricolour flags will be raised in two events today at a prison in the midlands.
The first event today will begin at 2.30pm where the tricolour will be raised by members of the Portlaoise Prison Guard of Honour and at the same time, the Military detachment at Portlaoise Prison will raise the Tricolour from the Roof of the Prison.
The Second event will take place at 7.30pm and will take place at the front of the Prison only and members of the Local Portlaoise Scout Unit, will present the Tricolour and help raise the flag at the main gate area with the assistance of the Prison Guard of Honour.
Both Flagpoles have been specially fitted with lighting for the occasion to signify and acknowledge that the Tricolour first flew both day and night not alone in Waterford in 1848 but also at the GPO in 1916.
Both Flags will fly illuminated over the Prison and at the Main Gate area from the today the 7th of March until St. Patricks Day