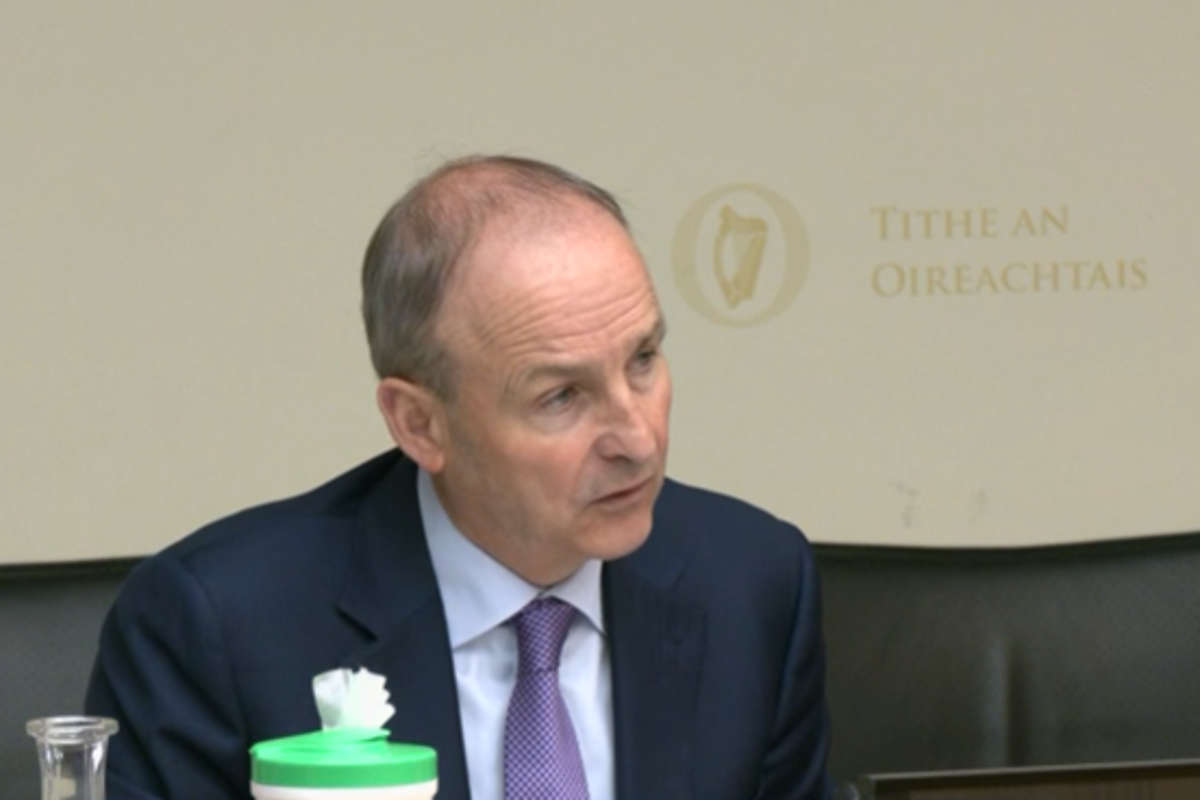 Micheál Martin has been responding to concerns of a shortage of school places in Athlone.
Every school in the country has an obligation to take in autistic students, according to the Taoiseach.
Micheál Martin has been responding to questions from midlands senator Micheál Carrigy in Leinster House.
Senator Carrigy noted that eight families in the Athlone area may be forced to travel over 100 kilometres to school this September due a lack of secondary school spaces locally.
The Fianna Fáil leader admitted second-level education is failing to keep pace with primary schools in relation to autism supports.
He acknowledges some families can't get access to any supports or services:
READ MORE: Midlands Families Under Stress Due To Lack Of School Places For Children With Additional Needs