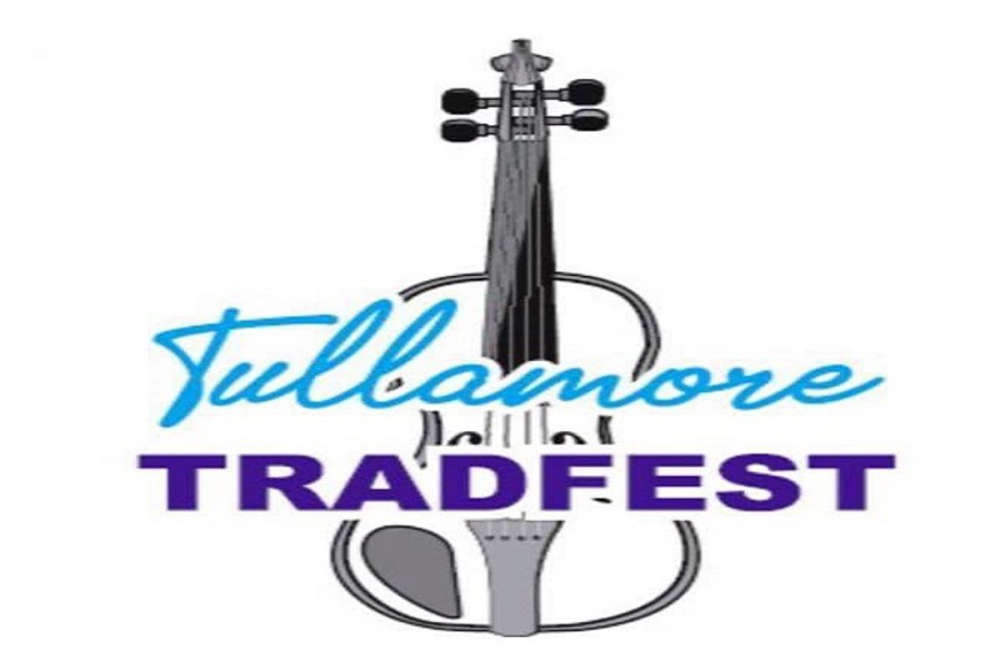 Tickets are still available for Friday's event
A midlands festival will celebrate the local talent and traditional music scene.
Tullamore Tradfest is taking place next weekend, from the 8th of April to the 10th.
Friday's show takes place in the Bridge House Hotel and is headlined by Téada, Samantha Harvey and Seamus Begley. Limited tickets are still available.
Saturday's sold out show will take place in Fergie's Bar.
Tribute's will be paid to Aisling Murphy on Sunday, which will be livestreamed on the day.
The full list of venues and musicians partaking in Tullamore Tradfest are as follows:

Chairperson of the festival, Tommy Craven, highlights what you can expect from the exciting weekend: