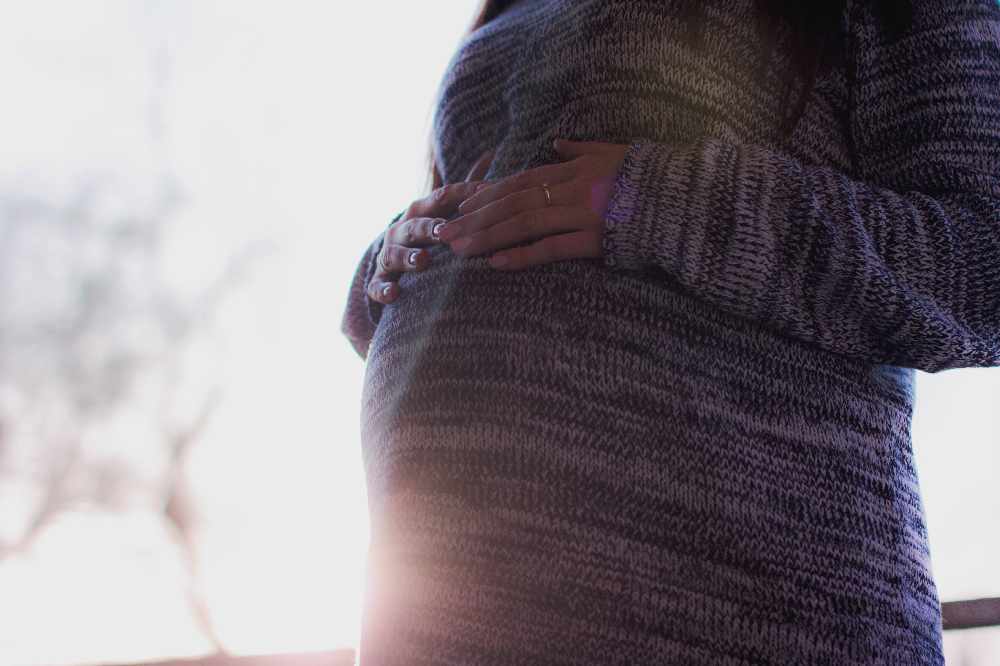 Appointments can be made to get a vaccine on Wednesday and Thursday.
Expectant mothers attending Mullingar Regional Hospital are being invited to get a covid vaccine this week.
Women who are between 14 and 36 weeks pregnant can receive a jab at the hospital between 9.30am and 12.30pm this Wednesday and Thursday.
Appointments can be made by calling the hospital's antenatal Covid-19 vaccination booking line on 044 939 4638.
Meanwhile,
People aged 40 to 44 will also be able to register online for a covid vaccine on Wednesday.
44 year olds can register on Wednesday June 2nd and the portal will open to those a year younger on each subsequent day.
The HSE's Chief Clinical Officer expects the majority of that age group will be vaccinated by the end of June or into July.
Dr Colm Henry says the take up of vaccines to date has been the envy of Europe: