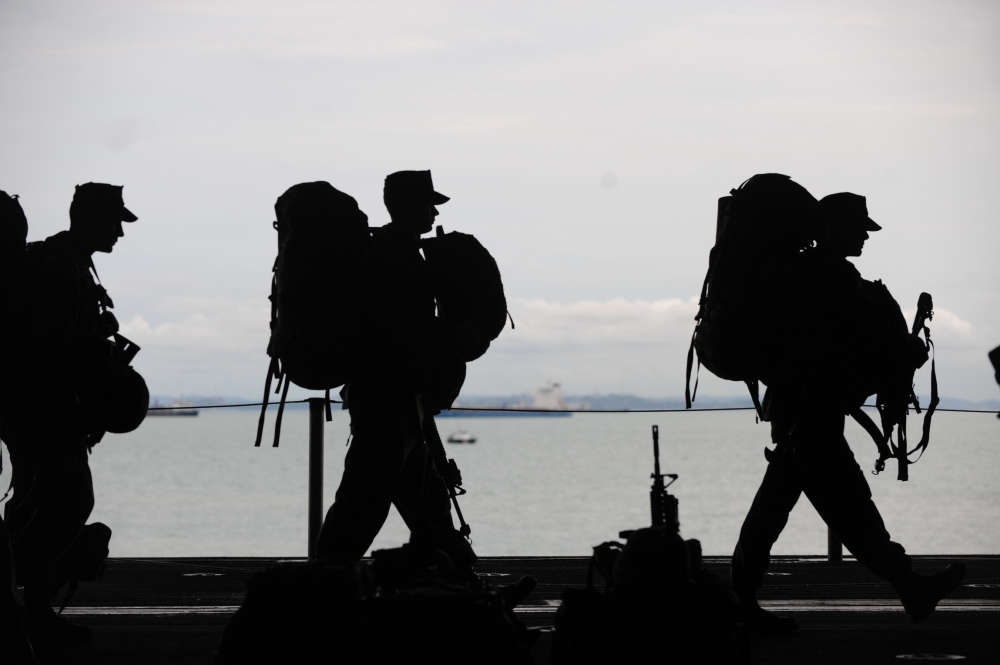 Russia has launched a "military operation" overnight.
Explosions and warning sirens have been heard this morning in some of Ukraine's major cities after Russia's president ordered a "military operation" into the eastern part of the country.
Vladimir Putin claims his orders will "protect people" in breakaway regions - who he says have been subject to bullying and genocide and he's warned other nations not to intervene.
The Russian president made the announcement in a TV address:
The Ukrainian president, Volodymyr Zelensky has declared martial law and urged citizens to stay at home where possible:
Natalia Gumenyek is a Ukranian journalist based in Kyiv - she says a number of towns are being targeted:
Mr. Putin's announcement was made at the same time a UN Security Council meeting was taking place - urging peace.
Speaking afterwards, secretary general Antonio Guterres appealed directly to the Russian leader:
EU leaders will meet in Brussels this evening for an emergency summit over the Ukraine crisis.
Last night, the Taoiseach told his parliamentary party what we're witnessing now's like nothing seen since World War 2.
European Affairs Minister, Thomas Byrne, says today's summit of EU leaders is hugely important:
The US President's released a statement in response the latest developments.
Joe Biden says the prayers of the entire world are with the people of Ukraine as they suffer an unprovoked and unjustified attack by Russian military forces.
He added that President Putin has chosen a 'premeditated war that will bring a catastrophic loss of life and human suffering' and says the west will respond in a united and decisive way to 'hold Russia accountable'.
While,
The Department of Foreign Affairs has issued new advice to Irish citizens in light of the invasion of Ukraine.
It's urging all Irish citizens currently in Ukraine to seek shelter in a secure place and not move around the country in the coming hours.
It's also advising against all travel to Ukraine and says regular updates will be issued on the Department of Foreign Affairs twitter account.
⚠️ Urgent consular advice regarding Ukraine.

All Irish citizens in Ukraine should shelter in a secure place. Do not move around the country in the coming hours. Please follow the advice of local authorities.

We will post regular updates on @dfatirl as the situation develops.

— Irish Foreign Ministry (@dfatirl) February 24, 2022
Ryanair has suspended all flights to and from Ukraine for at least the next 14 days.
In a statement, it said all affected passengers will receive email notices this morning.
All flights to and from the country have been removed from sale for at least the next four weeks until further information becomes available from EU safety agencies.
The airline says it remains committed to its services to and from Ukraine and it looks forward to restoring flight services as soon as its safe to do so.