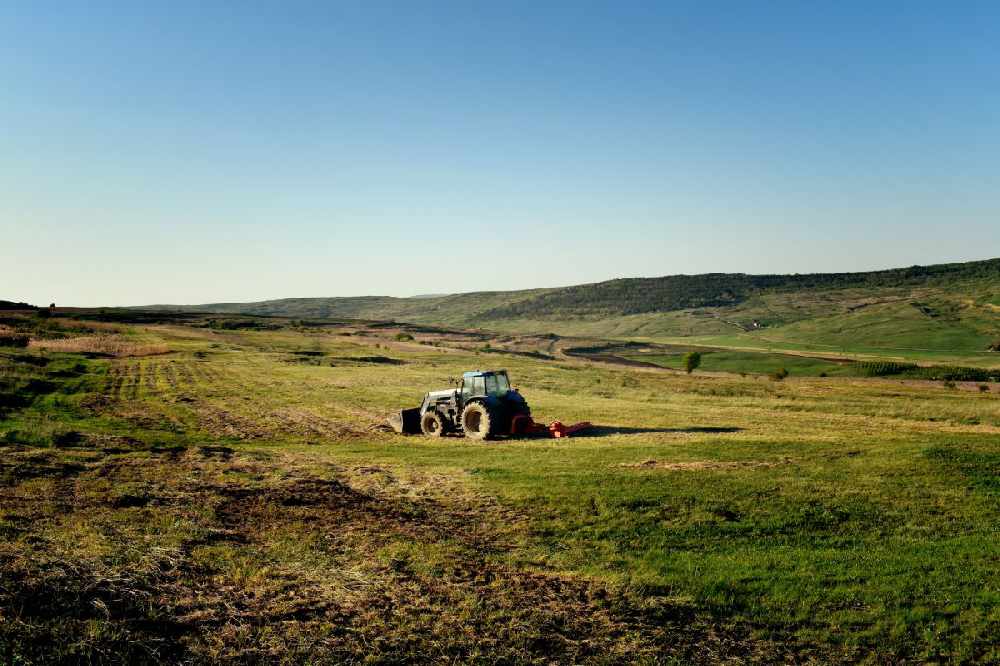 50 percent of all fatal workplace-related deaths occur on farms.
Putting farm safety at the heart of the Common Agricultural Policy is a key step in making meaningful change in the industry, according to a junior minister.
Farming is one of the most dangerous professions in the country, accounting for 50 percent of all workplace-related deaths.
Minister of State with responsibility for Farm Safety, Kildare-South TD Martin Heydon is appealing to farmers to keep safety a priority: