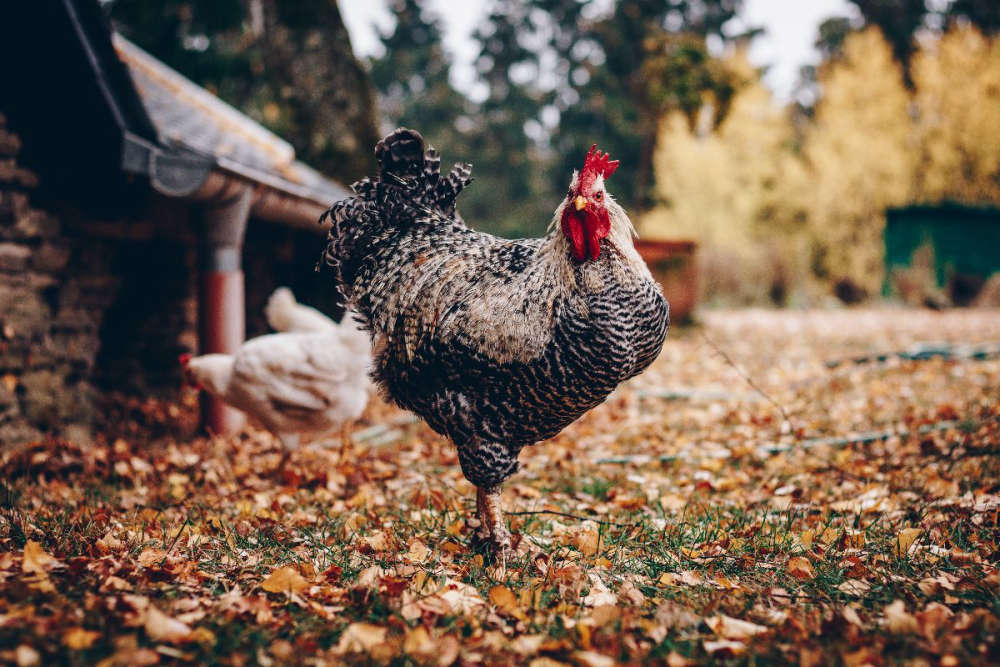 Farmers say the current price is unsustainable.
Farmers and Lidl will meet tomorrow to try and resolve a row over cut-price meat.
The Irish Farmers Association's unhappy at the supermarket selling cheap chickens, which it says is putting farmers under financial pressure.
Protests over the below cost selling of meat products took place outside Lidl and Aldi stores in Cavan and Monaghan last week.
IFA President Tim Cullinan says Lidl needs to act: