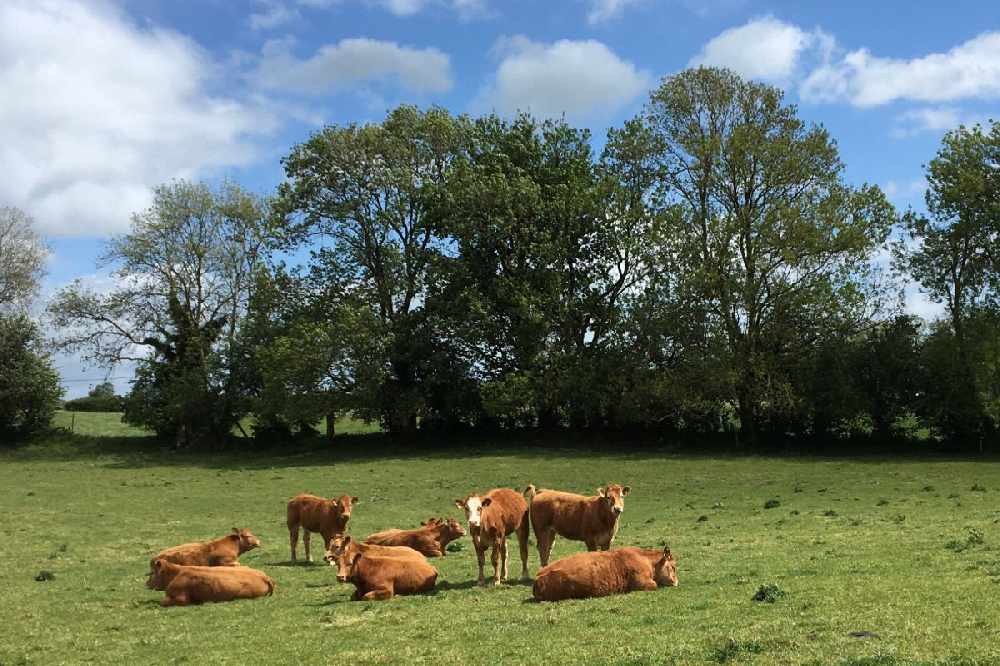 The Kidlare South TD is concerned about farmers' mental health.
Farmers are baring the brunt of the blame on environmental matters and it is impacting on their mental health.
That's according to Kildare South TD Martin Heydon, following a UCD Survey on the mental wellbeing of farmers.
Other key issues affecting the health of the farming community include isolation and the pressures of their job.
Deputy Heydon says the government has farmers backs: