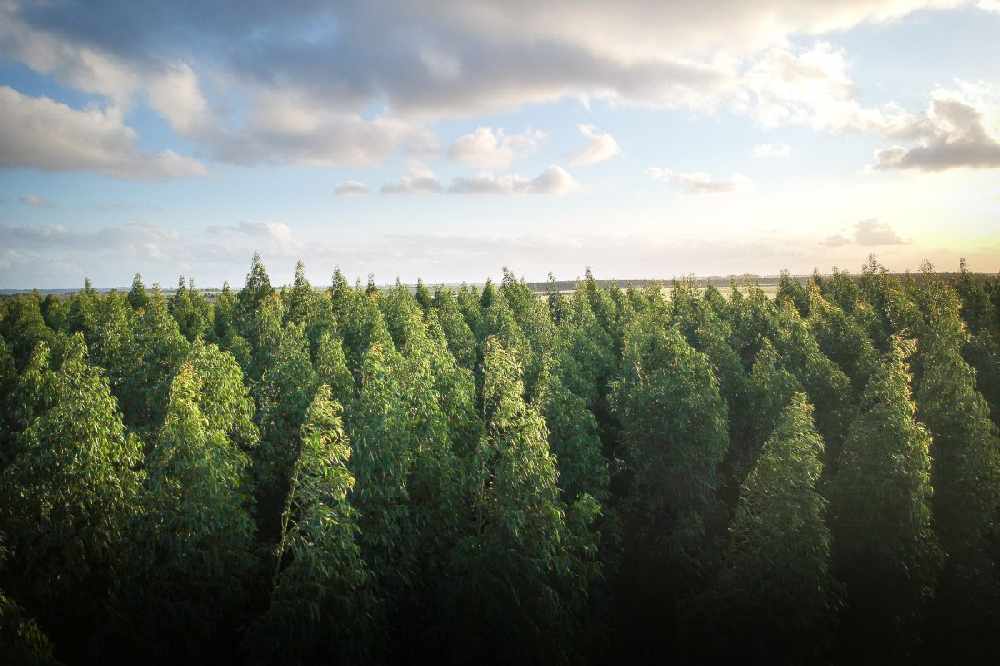 Offaly senator and unior minister, Pippa Hackett has been responding.
Thousands of jobs could be at risk in the forestry sector if a licencing appeals process is not reformed.
Forsa Trade Union claims 12,000 positions could be lost if the issue isn't addressed.
Appeals can be made against those who are looking looking for a licence to fell trees.
However, the delay in processing the appeals means the country could end up importing trees instead.
Minister of State in the Department of Agriculture, Offaly senator Pippa Hackett says public consultation on a new law has just ended: