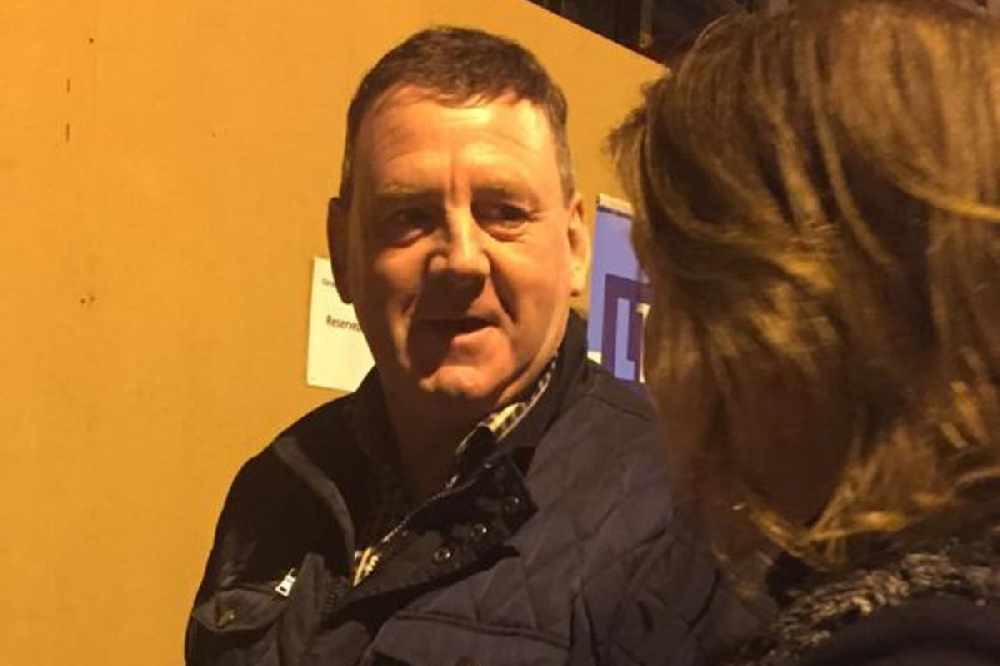 Cllr Eddie Fitzpatrick says his party will have to rebuild after poor showing
A former Fianna Fáil general election candidate says the party will have to rebuild after this election.
Cllr Eddie Fitzpatrick, who was within 170 votes of taking a seat in 2016, says it's a failure of the Fianna Fáil party to make no gains since then.
He believes young voters and those in the squeezed middle moved to Sinn Féin for their left social policies and they now have a mandate that must be respected.
However, he says this will be a challenge if the two main parties stick by their promises not to go into government with Mary Lou McDonald: