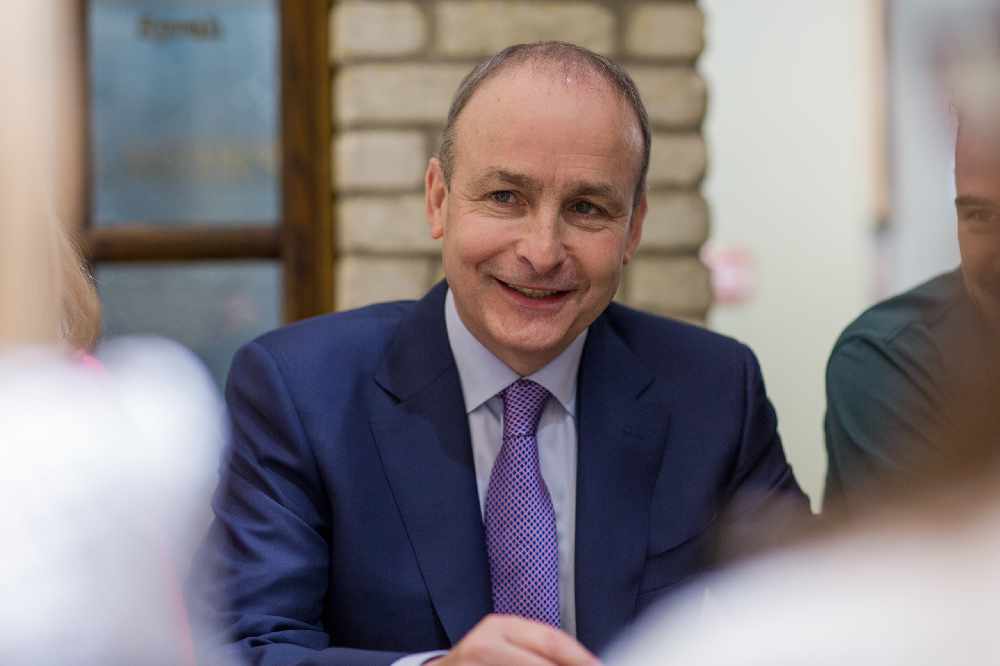 It comes after the Taoiseach received a warning from own of his own TDs about the latest covid annoucement.
A midlands political activist is accusing Fianna Fáil nationally of not listening to its younger members.
It comes as a Cork TD told Micheál Martin they are becoming irrelevant and toxic to younger people, who won't have access to vaccination and therefore proposed vaccination passes.
The Pike of Rushall's William Delaney is chairperson of Ógra Fianna Fáil in Laois.
He says the lines of communication between local representatives and ministers used to be better: