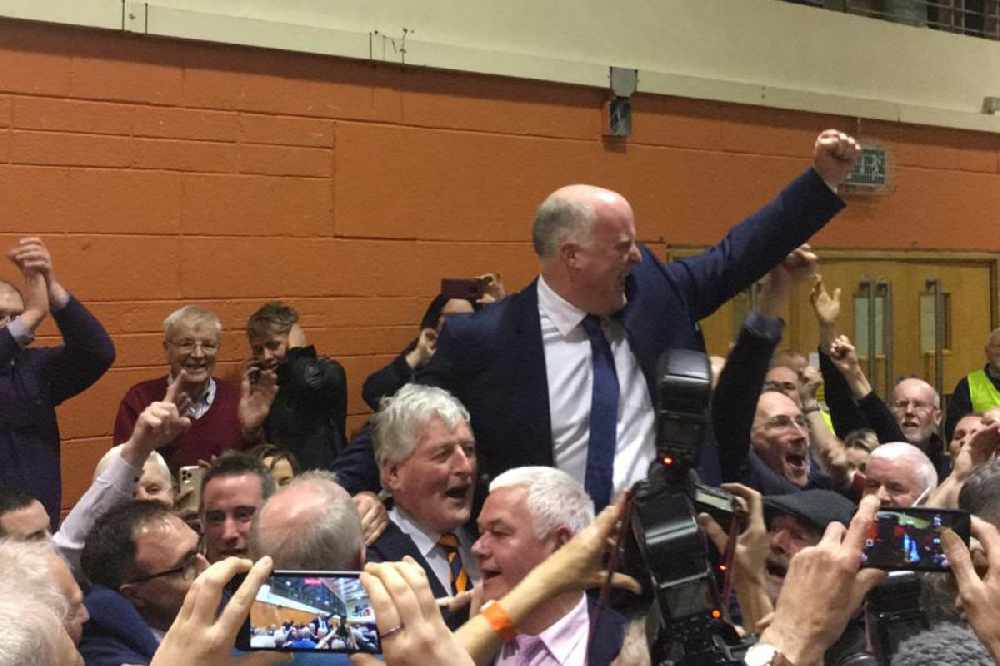 It comes almost 24 hours since Sorca Clarke claimed the first seat.
After a long day of counting and eliminating, the final three seats in Longford-Westmeath have been filled.
As expected, outgoing Fianna Fáil TD Robert Troy has been returned to the Dáil.
The 2016 poll-topper was comfortably ahead of the pack for most of the counting but it took until the final elimination for him to be elected.
His running mate, Councillor Joe Flaherty, secures the party's second seat and brings Longford back to the Dáil.
The final seat was a tense race between outgoing TDs Peter Burke and Kevin Boxer Moran, with the Fine Gael deputy ultimately prevailing and sending the former Junior Minister back to Athlone in disappointment.
Votes after final count:
Joe Flaherty FF +2828 11064 - ELECTED
Peter Burke FG +2709 11034 - ELECTED
Robert Troy FF + 173 10793 - ELECTED
Kevin Boxer Moran IND +774 10003 - ELIMINATED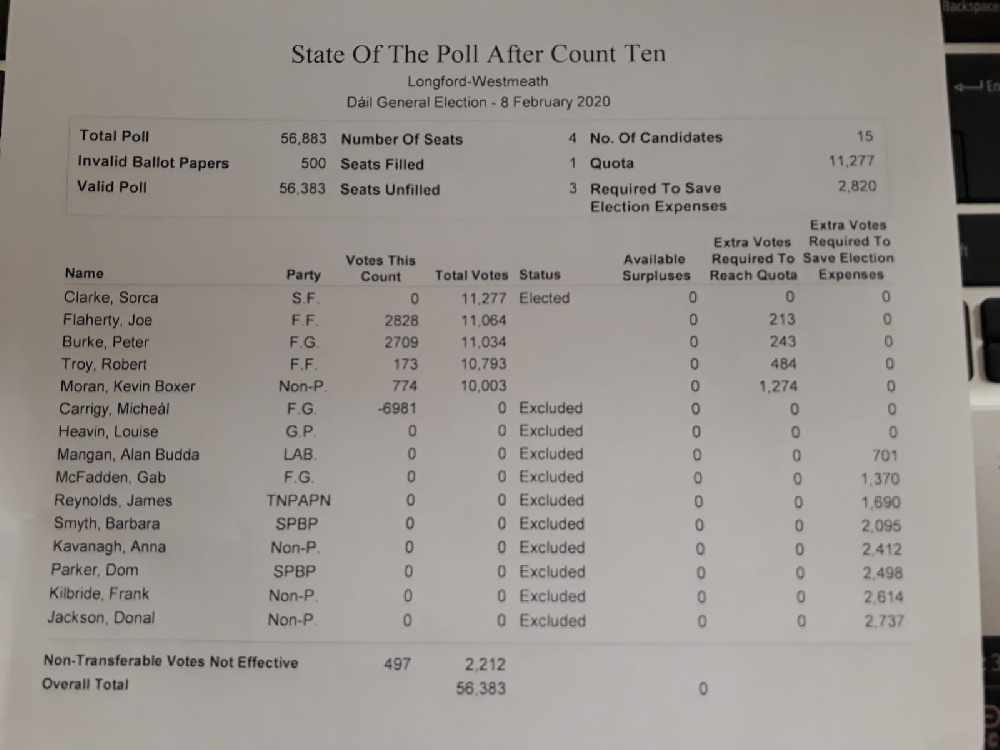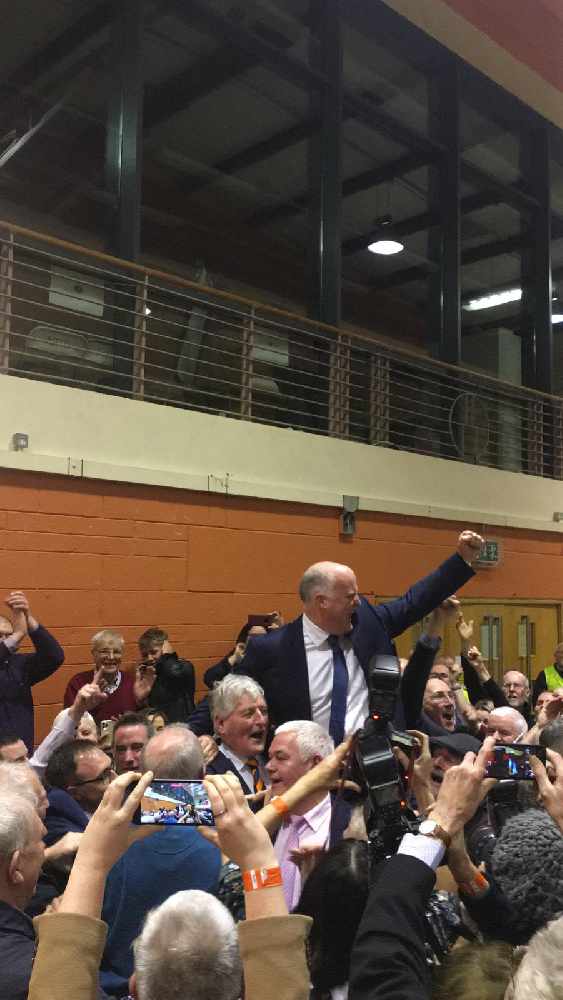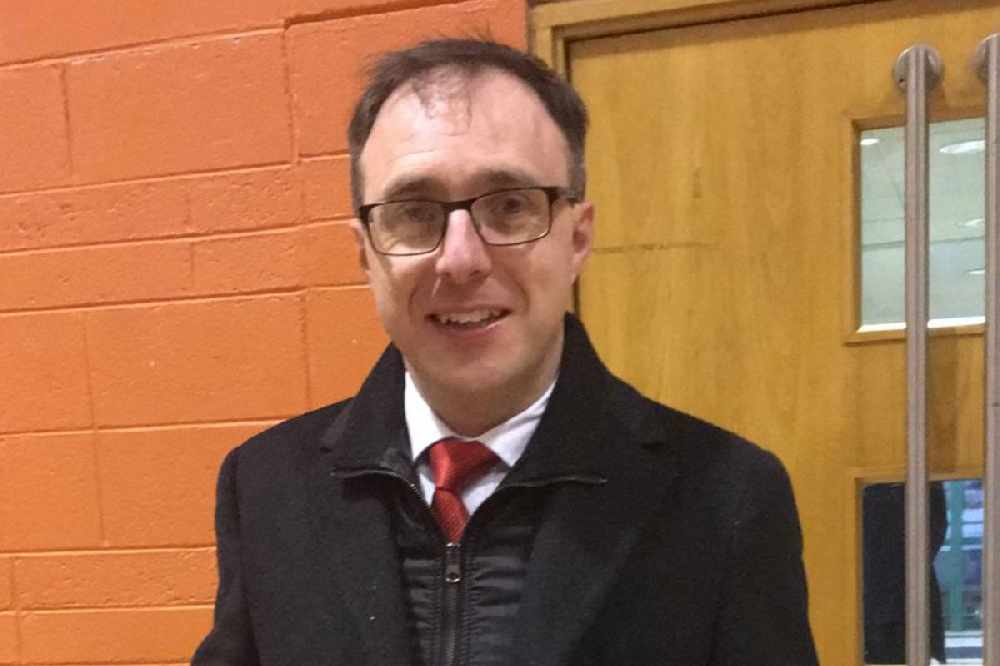 And there we have it - jubilant scenes as the last three seats are filled in #LDWH in the final count.@joefla on 11,064, @peterburkefg on 11,034 and @RobertTroyTD on 10,793.

Outgoing junior minister Kevin 'Boxer' Moran has lost his seat.#GE2020 pic.twitter.com/5zO4fjtVQn

— Midlands103 (@Midlands103) February 10, 2020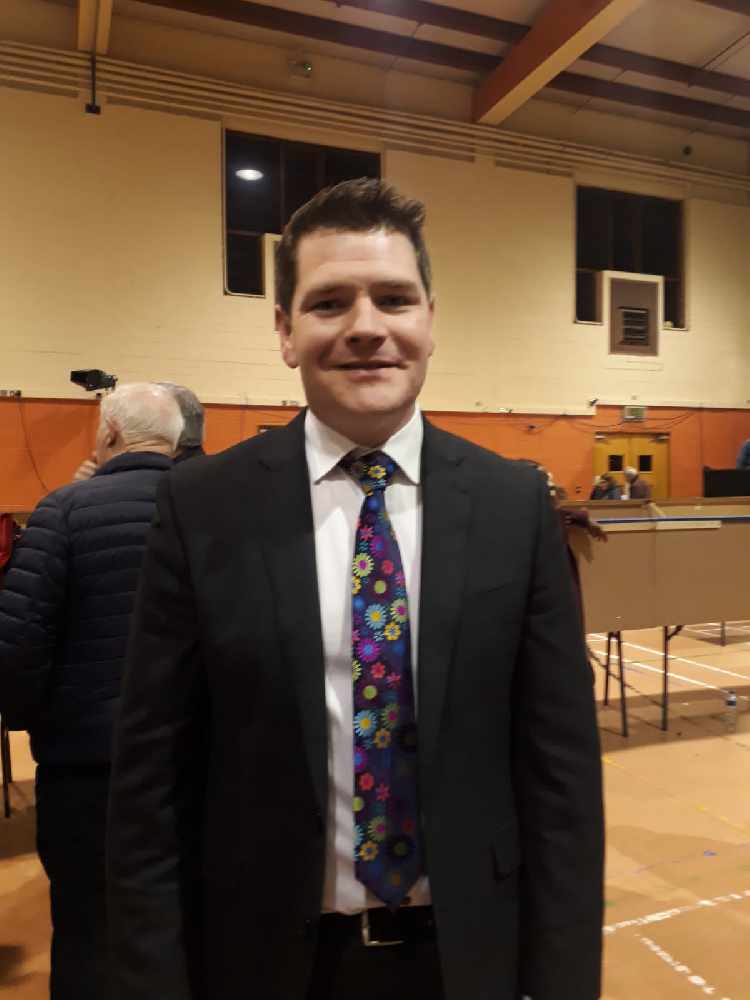 Fianna Fáil's @joefla already celebrating here in #LDWH.

Awaiting the result of the final count but his contingent is confident he's secured a seat.

Results expected in the next ten minutes.#GE2020 pic.twitter.com/yR8SFfxiMY

— Midlands103 (@Midlands103) February 10, 2020