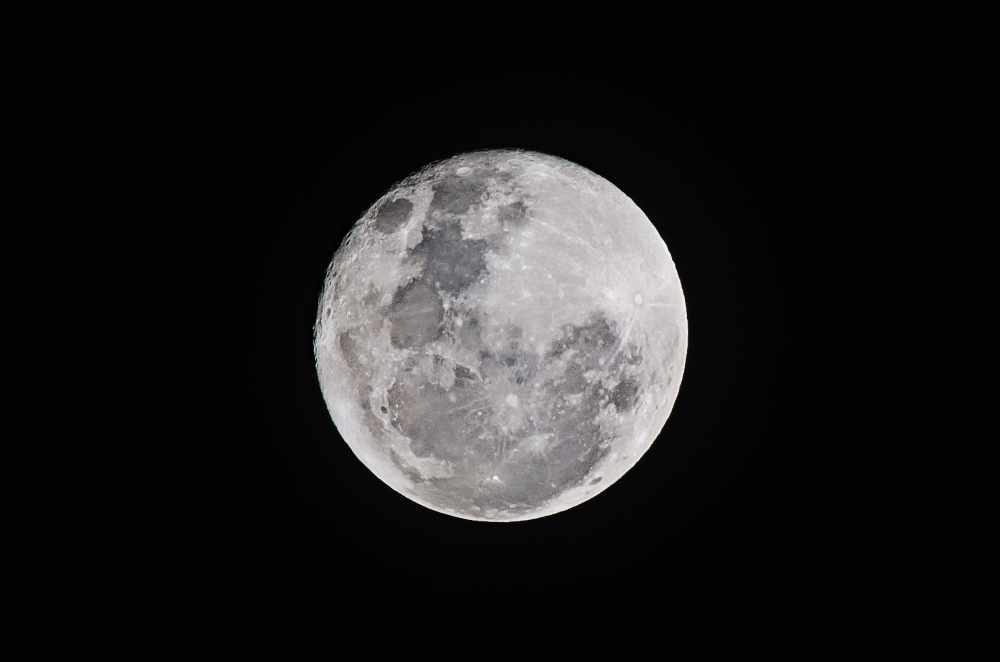 The event is due to begin at 5.07pm.
The first penumbral lunar eclipse of 2020 is taking place this evening.
It's due to begin at 5.07pm and totality - or the moment of total obscuration of the moon during an eclipse - is at 7.10pm, with the event ending at about 9.12pm.
Binoculars or telescopes can be used to examine the moon closely but, weather-pemitting, it will be visible to the naked eye.
However, if conditions are too poor this evening, there'll be three more penumbral eclipses later this year.
Seánie Morris from the Midlands Astronomy Club explains what will happen: