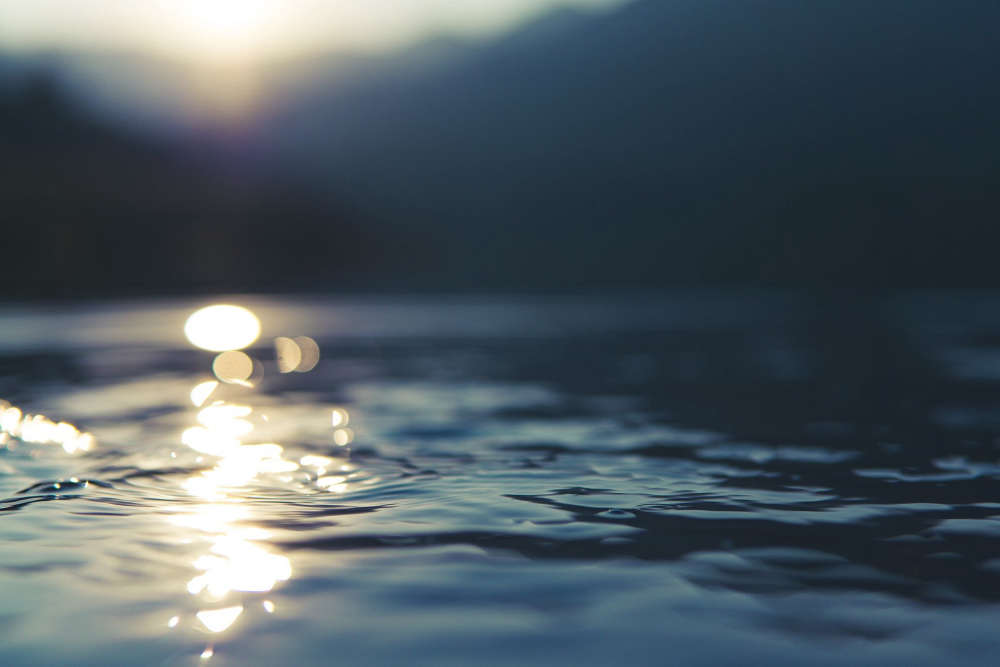 The Tullamore Living River Project is aiming to improve local biodiversity and provide a new amenity to local residents.
The first stage of a major midlands waterway project is almost complete.
The Tullamore Living River Project aims to provide improved water quality, enhanced biodiversity and flood relief as well walk-ways and amenities for the local community.
With the excavation stage of the development finishing up, a planting programme for the river bank will get underway in the coming weeks.
Local Fianna Fáil councillor Tony McCormack says it will benefit people of all ages in the area: