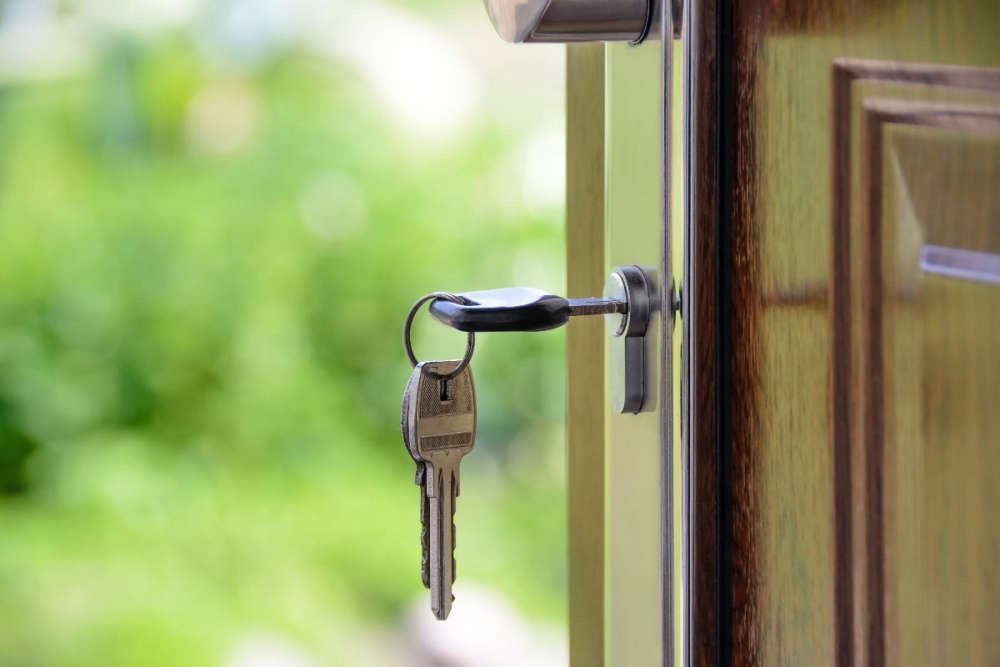 The latest report from the Banking and Payments Federation of Ireland has revealed first time buyers were responsible for 80% of mortgages in the region.
First time buyers in the midlands may be in line to benefit from rising interest rates.
The Banking and Payments Federation of Ireland believe that price inflation in the housing market may be slowed down by the rising rates.
It's emerged in the latest report from the BPFI, that nearly 80% of home mortgages in the midlands in the first half of this year have been for first time buyers.
CEO of the federation, Brian Hayes, says the picture could be improving for people entering the market for the first time:
One in five first-time buyers borrowed less than they could under Central Bank mortgage rules.
The average loan taken out from first-time buyers in the midlands was €257,000, while the median property value was €310,000
Brian Hayes, chief executive of Banking & Payments Federation of Ireland, says the supply of houses needs to increase: