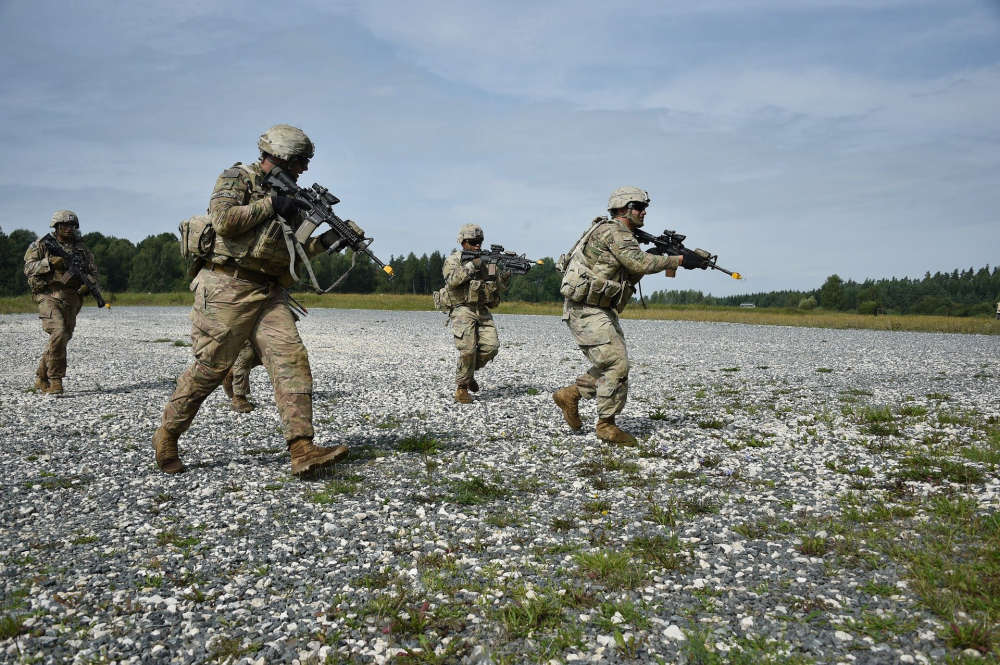 A midlands security analyst says the drills are heightening tensions.
The Department of Foreign Affairs has raised concerns with Russian authorities over their naval exercises off the Irish coast.
The Foreign Affairs Minister Simon Coveney will tell his EU colleagues about Russia's plans, when they meet today in Brussels.
Minister Coveney has confirmed Russian naval exercises are due to take place in early February around 240 kilometres off the south west coast.
He says it'll happen within Ireland's Exclusive Economic Zone, but not in Ireland's territorial waters.
Under international law, states are allowed carry out naval exercises in another states EEZ and the Irish Aviation Authority was informed.
He says in light of the political and security environment in Europe, his department has raised a number of concerns with Russian authorities over these exercises and they will continue these discussions in the coming days.
It comes ahead of a meeting of EU Foreign Ministers in Brussels today to discuss the security situation in Europe, with a particular focus on the escalating tensions over the prospect of a Russian of Ukraine.
Some British staff at an embassy in Ukraine are being sent home, while the US has taken similar steps.
Washington has told diplomats in Kiev that Russian military action 'could come at any time'.
Moscow has amassed troops on the border - but insists it's the west who are being aggressive.
Ukraine's ambassador to the UK Vadym Prystaiko explains why talks mustn't fail:
Mullingar security analyst Declan Power says carrying out drills 240 kilometres off the coast of Cork is heightening tensions: