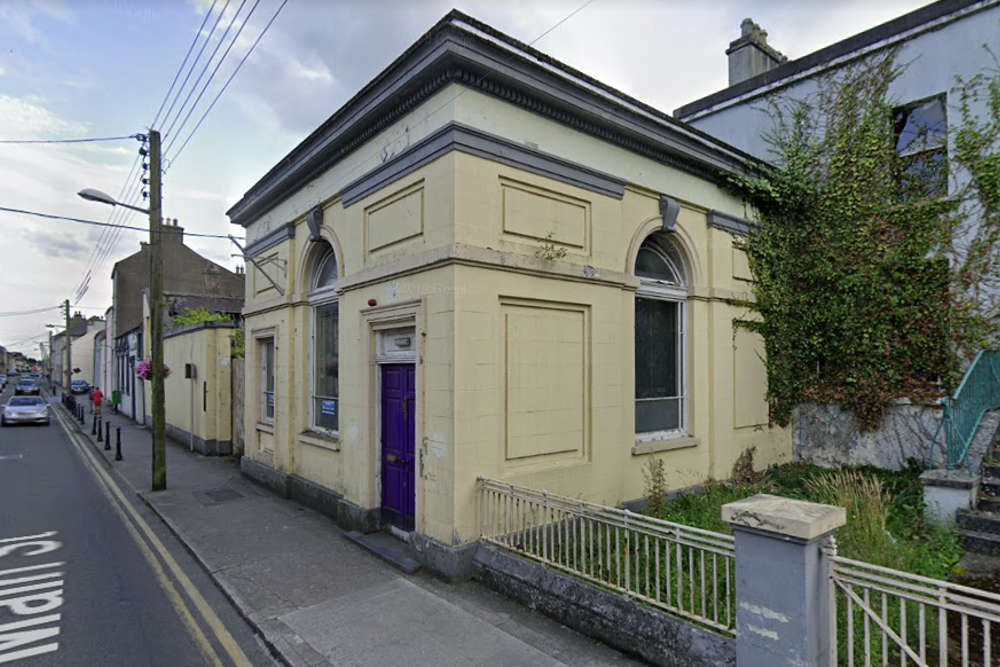 The site has been derelict since closing down in 2012.
The condition of a former bank is unacceptable and an eyesore for a midlands town.
Laois councillor Aiden Mullins, who's making the claims, is calling on the local authority to enforce the Derelict Sites Act on the former AIB building in Portarlington.
He says ivy has begun sprouting from its window since it closed in 2012.
The Sinn Féin rep believes the council must force the hand of the developer: