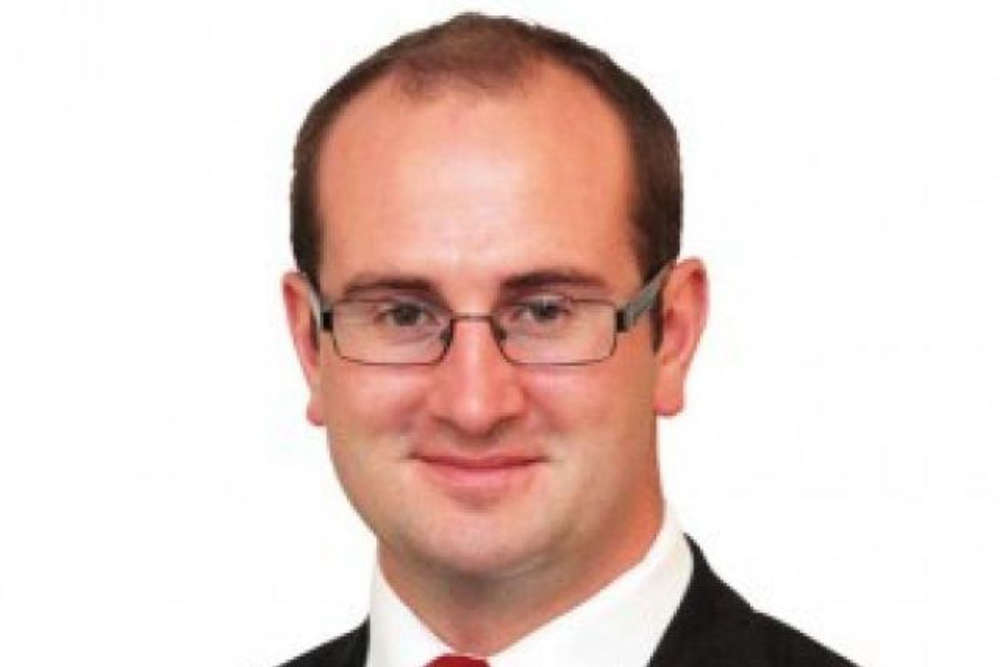 He's officially announced his intention to replace Jamie Moran.
Former councillor Paul Hogan has confirmed his intention to contest the vacancy on Westmeath County Council.
He's hoping to replace fellow independent Jamie Moran, who resigned unexpectedly last week.
The only other candidate to publicly confirm their intention to run is Jamie's father and former government minister, Kevin 'Boxer' Moran.
Paul, who served as a Sinn Féin councillor in the last term, before leaving the party in 2018, was also a general election candidate in 2007, 2011 and 2016.
The Athlone man says he thinks he has a legitimate claim to be the natural successor as he was the second most popular independent candidate in the 2019 local elections.
In a statement to Midlands 103, Paul says;
"It is my intention to contest the vacancy caused by the unexpected resignation of Jamie Moran from Westmeath County Council. I wish Jamie well in his future endeavours.
"I believe I have a legitimate claim to contest this vacancy, as I served as an Independent councillor on Westmeath County Council in the last term. I stood as an Independent in the last Local Elections (2019) on the same independent team as Jamie Moran and Michael
O'Brien. Of the six Independent candidates who stood in the last election, I finished 2nd behind Jamie, and after my elimination, my transfers played a significant role in electing Jamie as a Councillor. Therefore, I have a legitimate claim to be the natural successor to fill
this vacancy.
"I am also contesting this vacancy in the interest of fairness, transparency and democracy. It is an important democratic principle that votes should be held to ensure accountability and transparency.
"It is also important that a strong Independent is returned to Westmeath County Council, whomever that may be.
"If elected, I look forward to working with all Members of Westmeath County Council for the betterment of the people the Council serves.
"I will proceed by contacting the Members of Westmeath County Council to seek their support for my nomination, in accordance with the legislation and the Standing Orders."