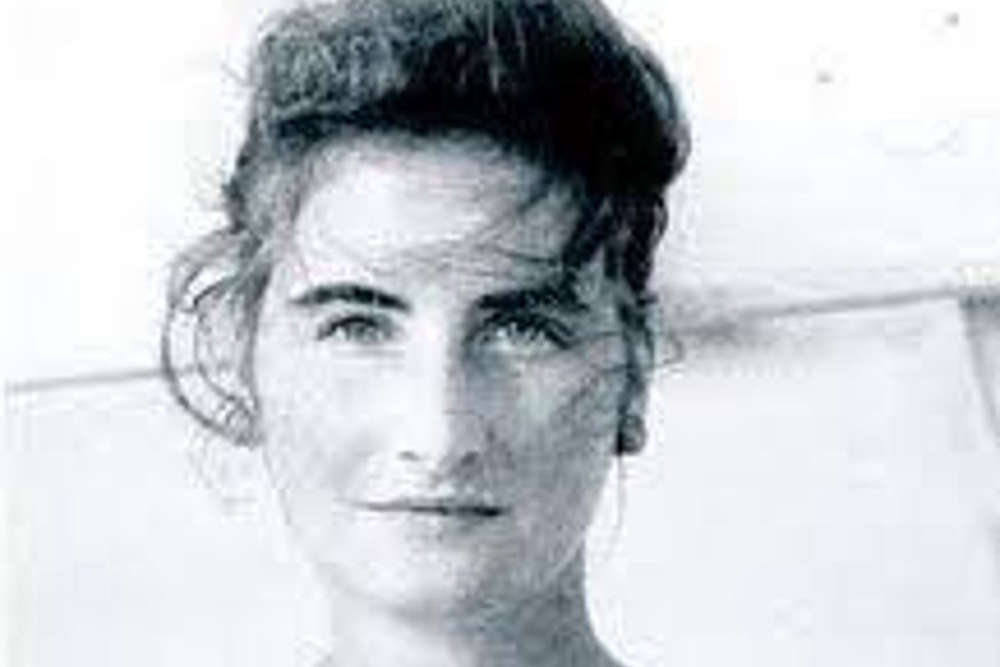 US student Annie McCarrick is among those who disappeared - Photo credit: Facebook/Trace Missing Persons Ireland.
Gardaí have just recently re-launched searches in Kildare.
A former FBI agent says a serial killer 'certainly' may have murdered several women in Ireland in the 1990s.
American student Annie McCarrick is one of those who disappeared without trace - she was last seen in Enniskerry, Co Wicklow, in 1993.
Gardaí are carrying out searches in Kildare as part of the investigation into the suspected murders of several woman during the '90s.
Private investigator, Ken Strange, is working on Annie's case - he says convicted rapist Larry Murphy is a 'person of interest':