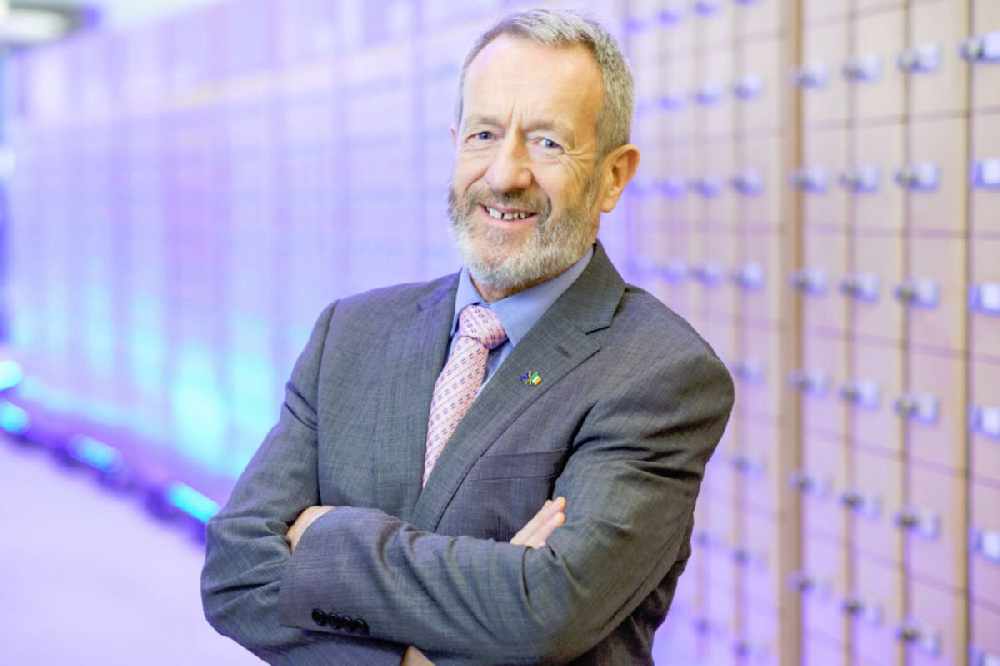 Laois and Offaly will now move to Midlands-North.
An Irish MEP says the recommended changes to the country's constituencies for the European elections "makes sense."
The Electoral Commission has proposed moving Laois and Offaly from the Ireland-South constituency, to Midlands-North.
That change would also see Midlands-North become a five-seater, as it would be allocated the country's additional MEP, bringing the total to 14.
It comes ahead of the European Parliament Elections, which are due to take place in June.
Ireland South Fine Gael MEP Sean Kelly says the change is bitter-sweet, but logical:
Green Party European Election candidate, Pauline O'Reilly who is a Senator and chair of the Party says:
"Now is the time to elect our region's first ever Green MEP.
The future has to be based on renewables, nature restoration, and a better outcome for our children.
Having a green at the table for our region when important decisions are being made in Europe is critical now as we face into that future."