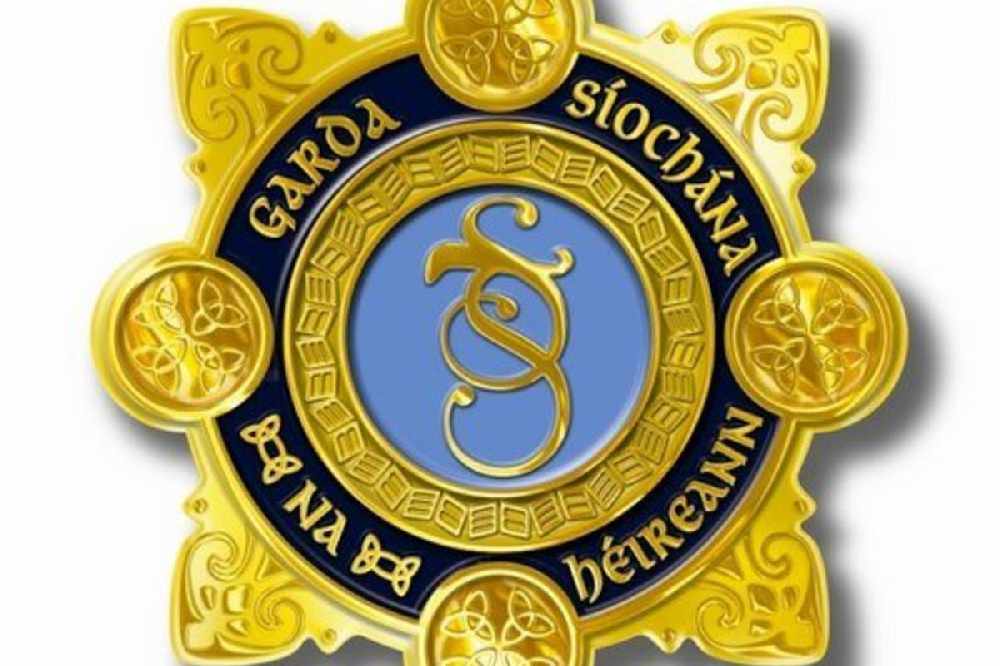 Pat Marry says more manpower should be earmarked for follow ups.
A former garda inspector is calling for a cold case unit to be incorporated into every jurisdiction in Ireland.
Pat Marry, who is now a private detective based in Mullingar, doesn't believe gardaí devote enough man power to following up on missing person cases, unidentified remains or unresolved murders.
He thinks a person needs be responsible for keeping pressure on investigations as detectives retire or resources become strained.
The author of Making a Detective says there's no area in Ireland unaffected by cold cases: