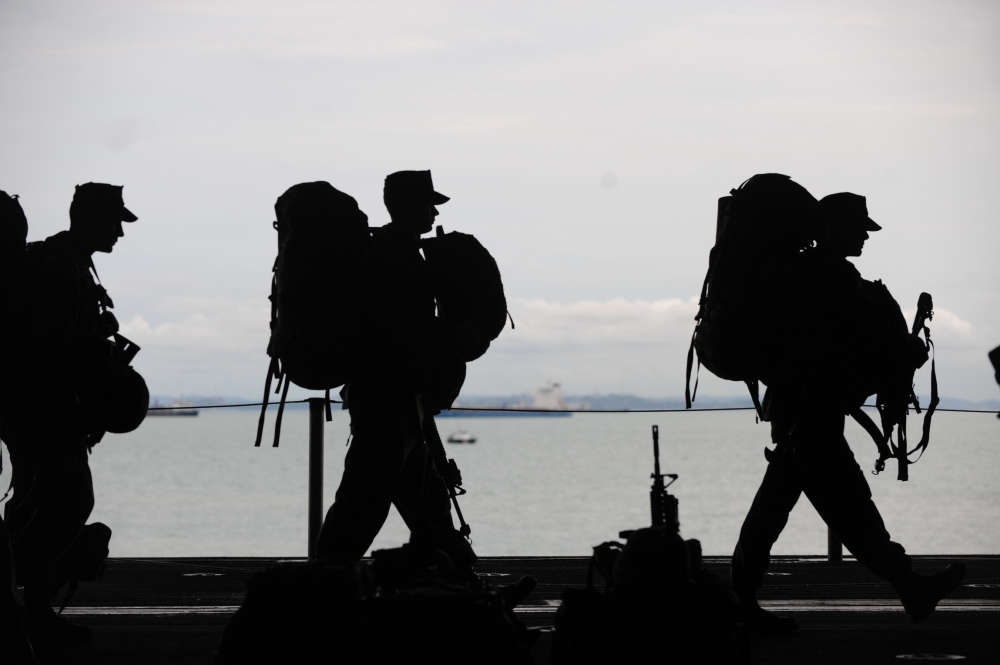 Sanctions are being put in place to punish Russia for their invasion of Ukraine.
The Taoiseach has said new EU sanctions won't be enough to stop the Russian invasion of Ukraine.
European leaders agreed new measures that will target 70 per cent of Russian banks along with assets, industry and other financial services.
Former Brigadier General Ger Aherne believes Vladimir Putin won't send troops to NATO-allied countries.
The midlands man has been speaking with Will Faulkner about the Russia and Ukraine conflict:
The Taoiseach says he wants to see Russian President Vladimir Putin personally named on sanction lists later.
Micheál Martin said he expects the measures will hit hard but admitted they're not going to stop the war: