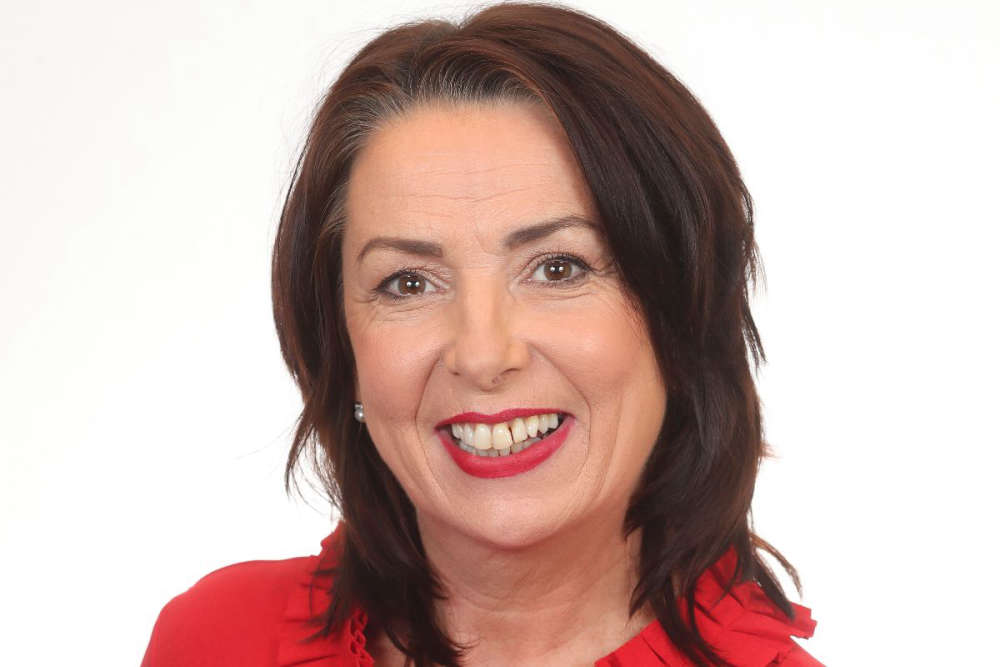 She was co-opted into the local authority in 2018.
A former midlands councillor has announced she's leaving Fianna Fáil.
Laois' Pauline Flanagan says she hasn't been added to the party's local election ticket for next year, and will run as an Independent rep instead.
Fianna Fáil says Ms. Flanagan initially stated she did not wish to be added to the ticket, but changed her mind at a later date.
At that stage, the party had chosen to Naeem Iqbal.
She was co-opted into Laois County Council in June of 2018 after the passing of Jerry Lodge, but lost her seat the following year in the local elections.
She says it wasn't a decision she made lightly, but she feels she only has one more chance at going for election.
In a statement to Midlands 103, Ms. Flanagan says:
"I have not made this decision lightly, as I have always been a Fianna Fáil voter and I was absolutely honoured to have been co-opted as a Laois County Councillor with Fianna Fáil in 2018.
I believe however that given my late age officially entering the world of politics, I have only one more chance at going for election.
As I have not been added to the local election ticket with Fianna Fáil, it is with a heavy heart that I am leaving the party to go independent.
I will always be grateful for the years of friendships, laughter and solidarity I received within the party."
Fianna Fáil says:
"We are very disappointed to learn of Pauline's decision to leave the Party.
After the recent candidate selection convention in Portlaoise, where Councillors Catherine Fitzgerald and John Joe Fennelly were selected, Naeem Iqbal immediately applied to the Party to be added to the ticket for this electoral area. At the same time, Pauline indicated she did not wish to be added to the ticket. Naeem was subsequently added to the ticket, something which Pauline welcomed.
Some time after that decision, Pauline indicated she had changed her mind and now wished to be added. This was under consideration by the Party's National Constituencies Committe (NCC).
No decision had been made by the Party in respect of that application by the time Pauline's resignation was received. Pauline's resignation came before the NCC had concluded its work.
We wish her well."