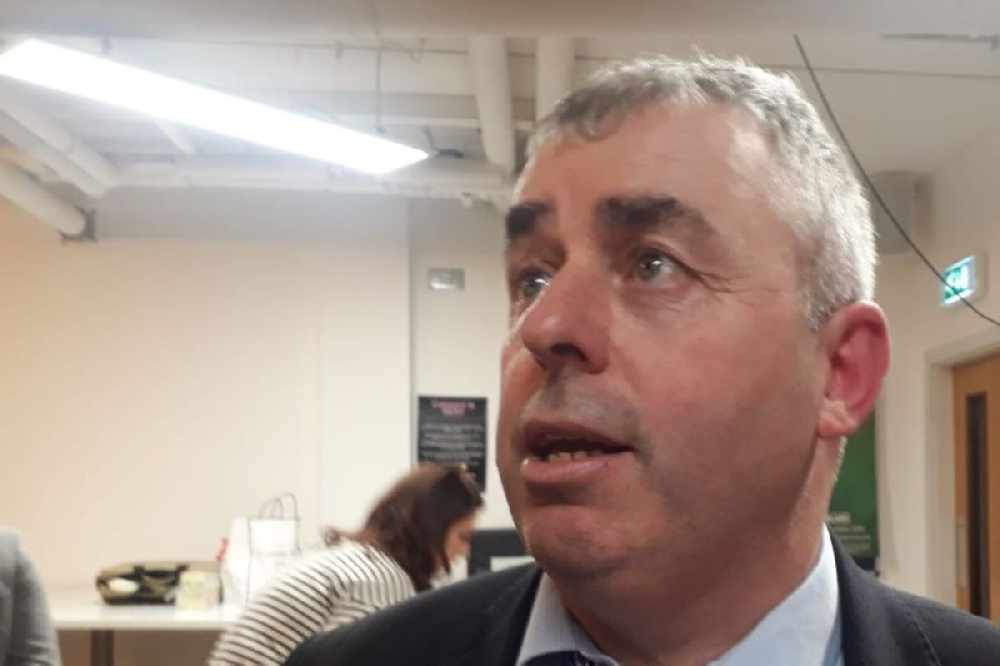 He lost his seat in the 2020 General Election.
Former Minister Kevin Boxer Moran is seeking a return to politics.
He lost his seat in Longford Westmeath in the 2020 General Election, but the ex-Independent TD has confirmed to Midlands103 that his son Jamie has nominated him to be co-opted to his seat after announcing his resignation on Facebook.
'Boxer' has contacted Westmeath County Council to say he accepts the nomination and is said to be seeking support of elected reps so he can be officially co-opted into that seat.
But it he could have a challenge ahead of him.
Fianna Fail hold the power in the chamber and it's unlikely they will want their former party member to return and he may find it difficult to get support from Fine Gael.
It all follows a Facebook post from son Jamie last night which said he had decided, with a heavy heart, to step down due to new work opportunities.