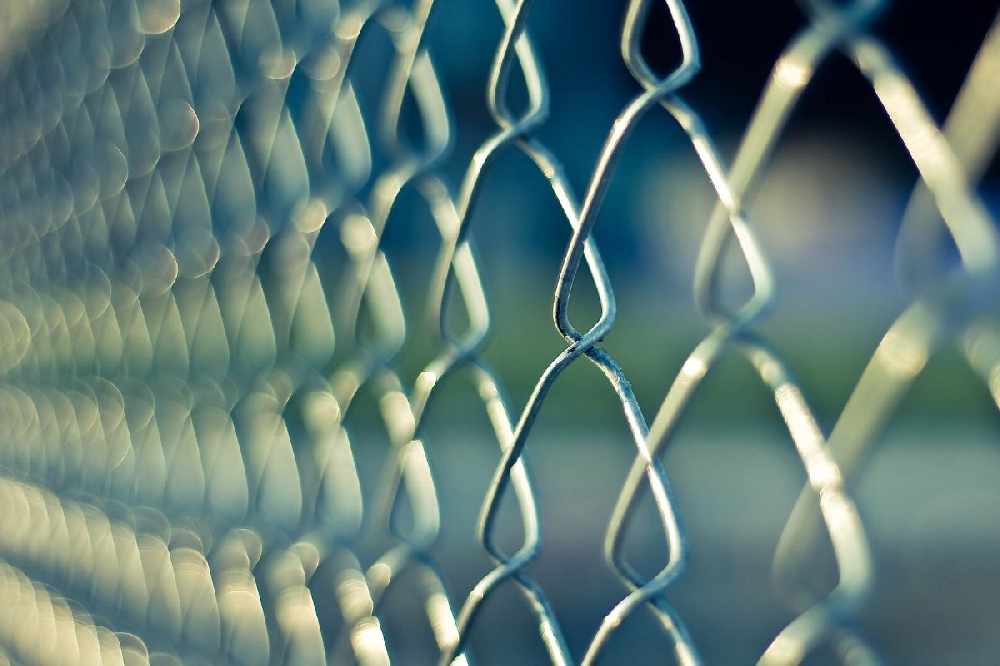 There's been a drop of 27% in the new of criminals being sent to jail.
27% fewer people have been jailed this year than before the Covid-19 pandemic.
Less than 4,500 criminals have been sent to prison this year - compared to nearly 6,200 in the same period in 2019.
Former governor of Portlaoise Prison, John Lonergan, says he's not surprised at the reduction in the overall numbers recently.