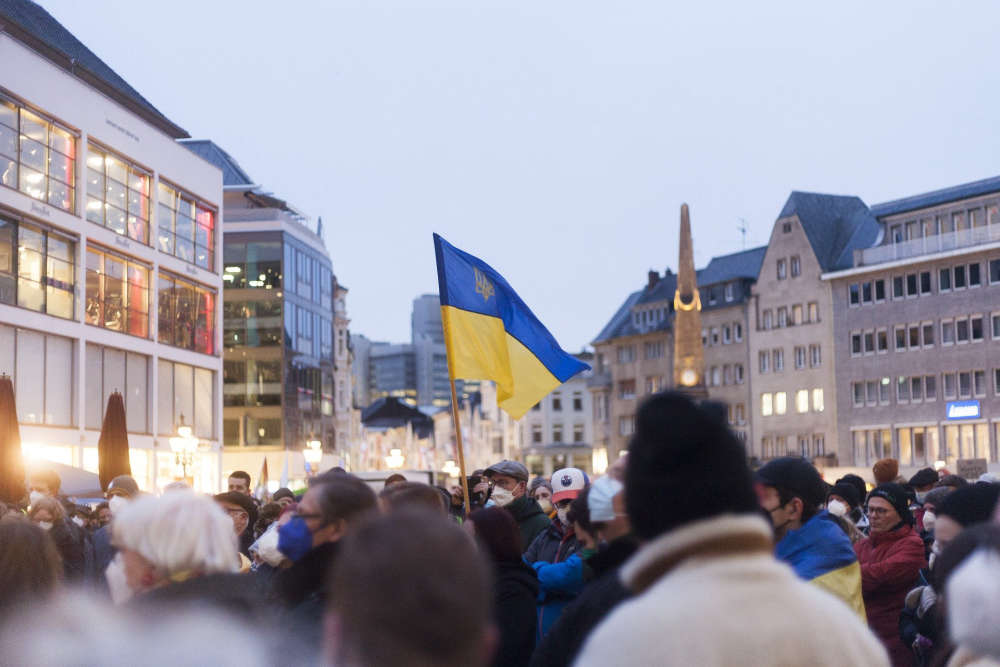 Renata Metelicka visited her home country earlier this week.
A former war journalist living in the midlands says the situation in Ukraine is giving her flash backs of reporting in Afghanistan and Iraq.
Renata Metelicka is back in Laois after a visit to her home country this week.
She will be sharing her experience of tragic sights on the Polish-Ukrainian border at a vigil outside county buildings in Portlaoise this evening at 6 o'clock.
People attending are being encouraged to wear blue and yellow.
She says it was hard to see children drawing pictures of bombs and blood: