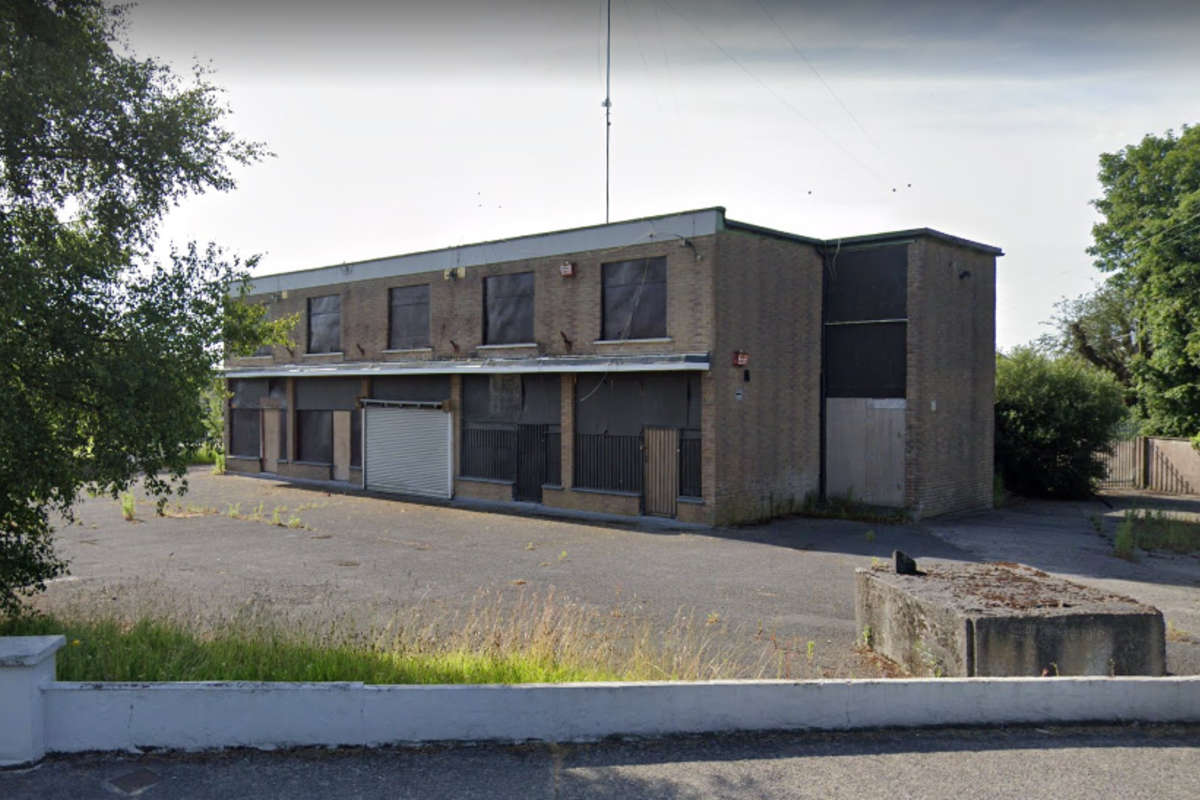 Photo credit: google.ie/maps
Approval has been granted following an appeal to An Bord Pleanála.
A former shopping centre in Westmeath is set to be demolished and replaced with an apartment block, despite concerns from local residents.
The Newbrook and Clonmore Road Residents' Association in Mullingar says they've done "their level best" to make their worries about the scale and density of the project known.
An Bord Pleanála has granted permission for a new three-storey and two-storey apartment building containing 17 two-bed units to replace the old Clonmore shopping centre, after the original Westmeath County Council approval was appealed.
Secretary of the residents' group, Breda Keeley says they would like to see a housing development on the site, but remain opposed to these plans.
You can listen back to Breda's conversation with Will Faulkner on Midlands Today here:
The old Clonmore Shopping Centre currently consists of four dilapidated retail units and six ground floor apartments.
Developer Peadar Conlon first sought planning permission for the project in November 2020 and Westmeath County Council planners granted approval in July 2021, along with 15 conditions.
The Newbrook and Clonmore Road Residents' Association, which had submitted an objection to the original planning application, then took the matter to An Bord Pleanála through an appeal in August 2021.
Speaking to Midlands 103 back in January 2021, the Residents' Association explained the reasoning behind their opposition to the proposals.
Ms. Keeley has stressed that they're not opposed to a housing development in the area - in fact, they've been appealing to the owner of the former shopping centre to deal with the eyesore for years - but they have a number of issues with the current plans.
Their concerns relate to the height of the development in an area that primarily contains bungalows; the density of project on such a small site; the lack of any green area for the new residents to enjoy; the inclusion of plans for a rooftop garden, which the Residents' Association is concerned will lead to anti-social behaviour, and balconies that would overlook existing homes.
Ms. Keeley admit the overlooking concerns have been allayed somewhat due to amendments made to the proposals.
She says they've reached the end of the road in their campaign following the planning regulator's ruling. Their next option would be to seek a High Court injunction - something their funds would not stretch to.