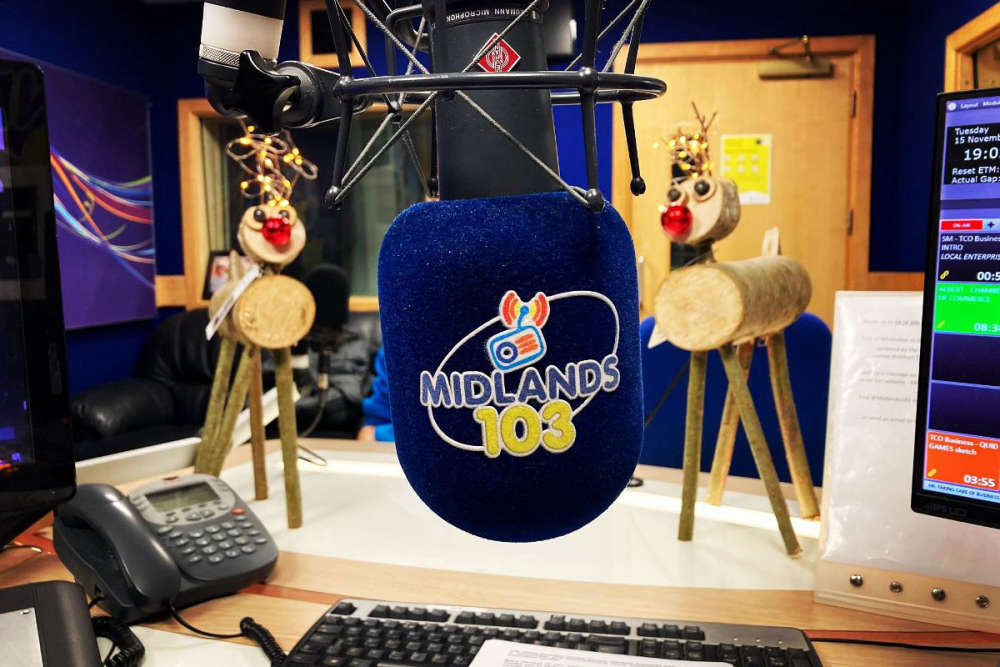 The teenager's handmade reindeers have been a massive hit around the festive season.
A young midlands entrepreneur nearly missed out on his big break because he thought he was the target of fraud.
Anthony Gorman, from Anthony's Wooden Crafts, says when he received a message on social media from Dunnes Stores about his handmade wooden reindeers he nearly ignored it.
The 17-year-old from Killeigh, who is now in his third year of business, is working on an order for 10,000 units for the supermarket:
Read More: Offaly Teenager's Wooden Reindeer Reach Supermarket Shelves