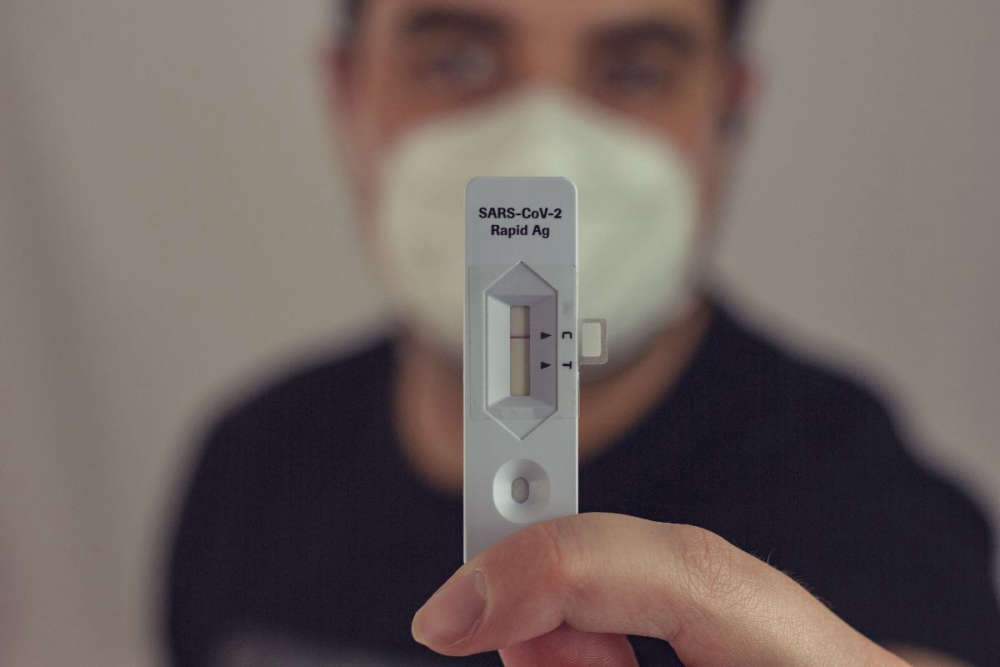 Students and staff from third level colleges will be provided with antigen tests under a new scheme.
Third level institutions will be handing out free antigen tests for staff and students.
Under a new 9 million euro scheme, colleges can apply for funding to purchase the tests.
The Higher Education Minister says it's up to individual colleges to decide how they distribute the tests.
Niall Naughton, Deputy President for the Midlands TUS Students' Union says many students don't have the money to buy antigen tests: