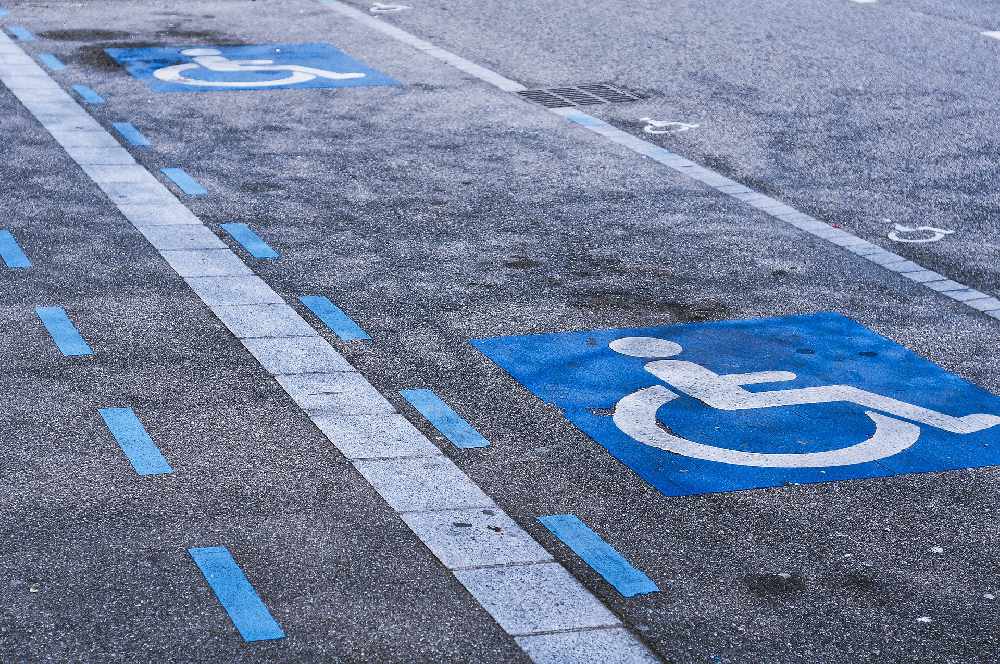 It was introduced by Aontu and Kildare-South TD Cathal Berry.
A bill which will guarantee up to three hours free parking at public hospitals has moved a step closer to becoming law.
It'll apply to either a driver or passenger in a vehicle who is attending for outpatient services.
Aontú brought it before the Dáil with the support of Kildare-South Independent TD Cathal Berry.
Party leader, Meath-West deputy Peadar Toibin says people are being unduly hit in the pocket: