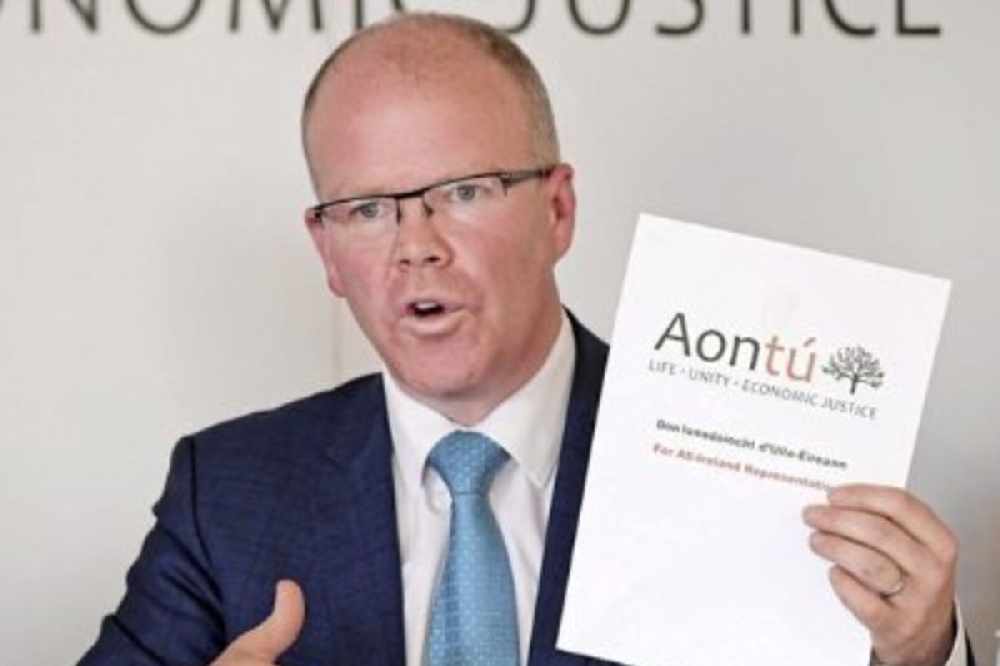 Their party leader says we're told there's light at the end of the tunnel, but that tunnel is getting longer.
There'll be a growing wave of frustration following the latest address by the Taoiseach, according to the leader of Aontú.
Peadar Tóibín believes restrictions around cancer services, construction, children's sport and religious services could have been relaxed immediately.
The Meath-West TD says we're being told there's light at the end of the tunnel, but that tunnel is getting longer: