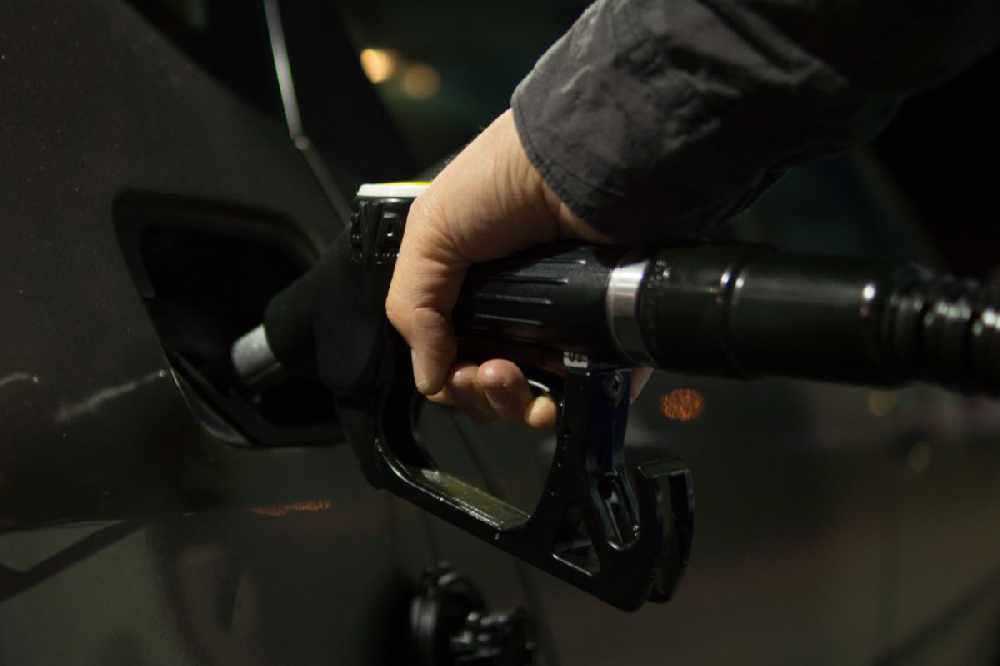 Gardai were forced to direct traffic due to the tailbacks.
There was bedlam in Birr today, with hundreds of people taking advantage of a special offer on fuel.
Gardaí were forced to direct traffic around queues of cars outside Apple Green in Birr from 1 o'clock this afternoon.
The filling station franchise is lowering the cost of fuel at its branches around the country today, to celebrate its birthday.
Birr Gardaí said traffic was congested from the Roscrea and Tullamore sides of town.