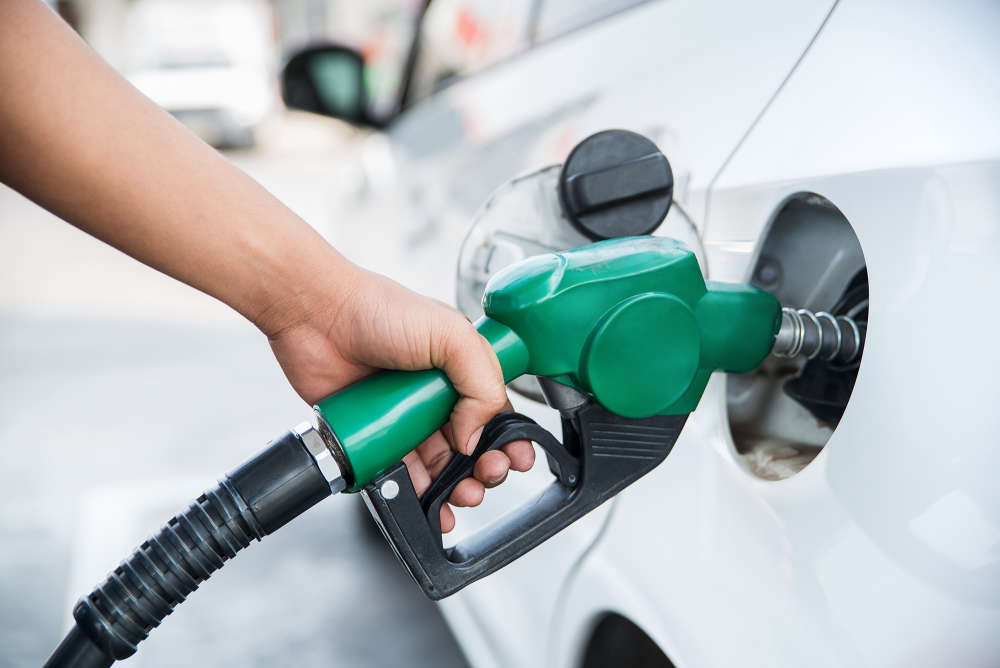 There are continuing calls for the excise duty to be reduced.
We're being warned that petrol prices will continue to rise.
Prices hit €2 euro a litre at one Dublin petrol station yesterday, and its expected that price will soon be replicated and even increased at forecourts across the country soon.
The Organisation of Petroleum Exporting Countries met last night but decided not to increase supplies, while the Russia-Ukraine conflict is also having a huge impact.
Westmeath taxi driver Ciaran Whyte says he paid 1.70 for diesel in Mullingar yesterday:
Motoring journalist - Geraldine Herbert - says we're also paying high excise duty here, which accounts for over half the price of each litre of fuel:
AA Ireland had predicted the €2 milestone before the conflict began.
It says every 10 cent rise in the cost of petrol or diesel adds €120 to the annual cost of running a car.
David Horgan, Managing Director of Petrel Resources, says taxes must be reduced to ensure public access to fuel: