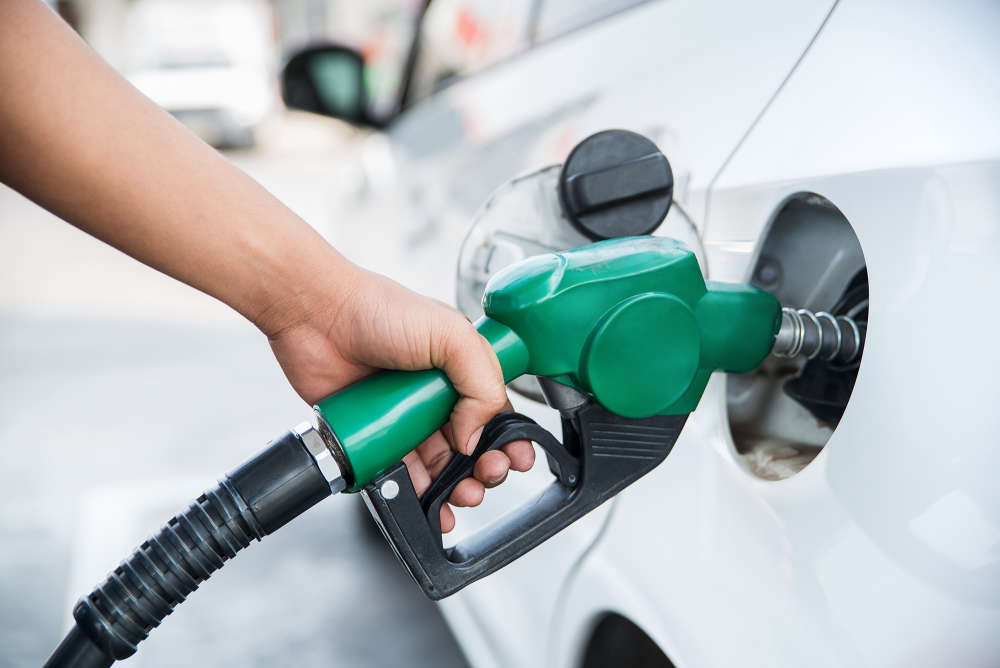 Stock Image
The excise duty cut from last year is coming to an end.
There'll be a jump in the cost of petrol and diesel from midnight tonight.
Petrol will rise by six cent per litre, while diesel will go up by five cent.
The Government last year cut the excise duty on fuel as prices shot up following the outbreak of war in Ukraine.
Portlaoise Motoring Journalist Bob Flavin says we can expect more increases in the future too:
Motoring journalist Geraldine Herbert says the increases will also affect those who don't drive:
Aontú leader and Meath West TD Peadar Tóibín says families are being kicked to the ground because of this increase: