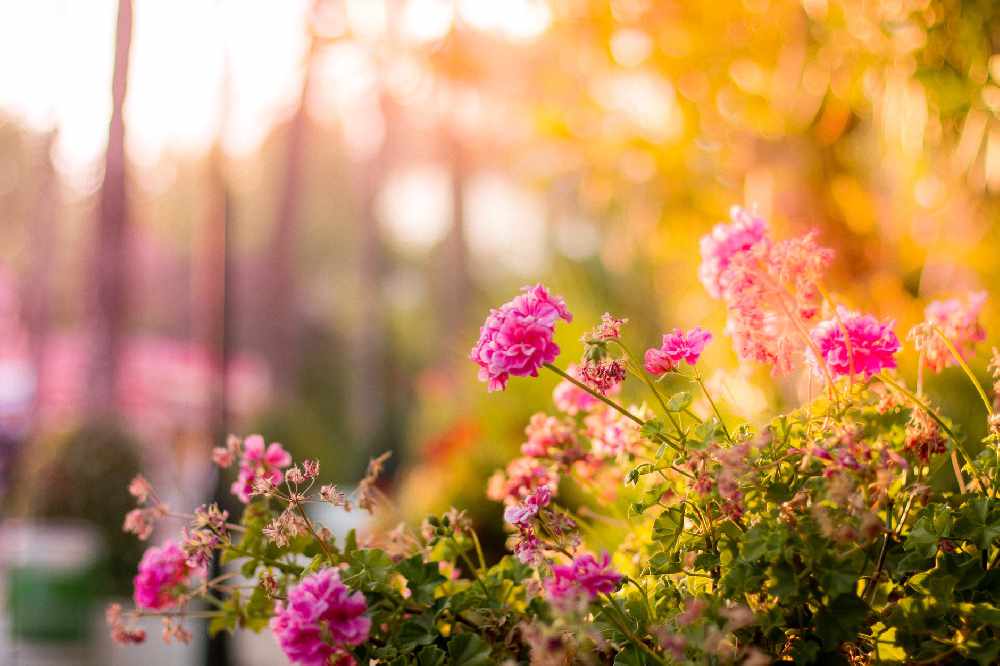 Stock Image
Last year, local authorities in the midlands received nearly €200,000 from the Local Biodiversity Action Fund.
The government has doubled its investment for locally-led biodiversity projects.
The total allocation for the Local Biodiversity Action Fund now stands at three million euro.
Last year, local authorities in the midlands received nearly €200,000 from this investment.
The largest allocation was granted to Laois, at €69,000.
That's followed by €59,000 in Westmeath, and €53,000 in Offaly.
Minister of State for Heritage and Electoral Reform, Malcom Noonan, is encouraging local authorities to apply for the grants.
Minister Noonan says:
"I'm delighted to be able to double the funding for this vital biodiversity funding scheme, which has proven immensely popular with Local Authorities, who have carried out really impactful projects with the funding. We have seen increasing participation in biodiversity and invasive species projects year-on-year, and the benefits of this are shared by all of us, not least local communities.
Reversing biodiversity loss is among the greatest challenges of our times. Locally-led initiatives can be extremely impactful – supporting them is an important part of the response. Local Authorities play an important role in these efforts. Combined with our announcement last year of the appointment of Biodiversity Officers in the Local Authorities, today's funding increase will allow the Local Authorities to play an ever more active role in our plans to address biodiversity loss. The State has increased its funding to the NPWS in light of the biodiversity crisis and I'm delighted that we're able to in turn increase funding to important initiatives such as this."