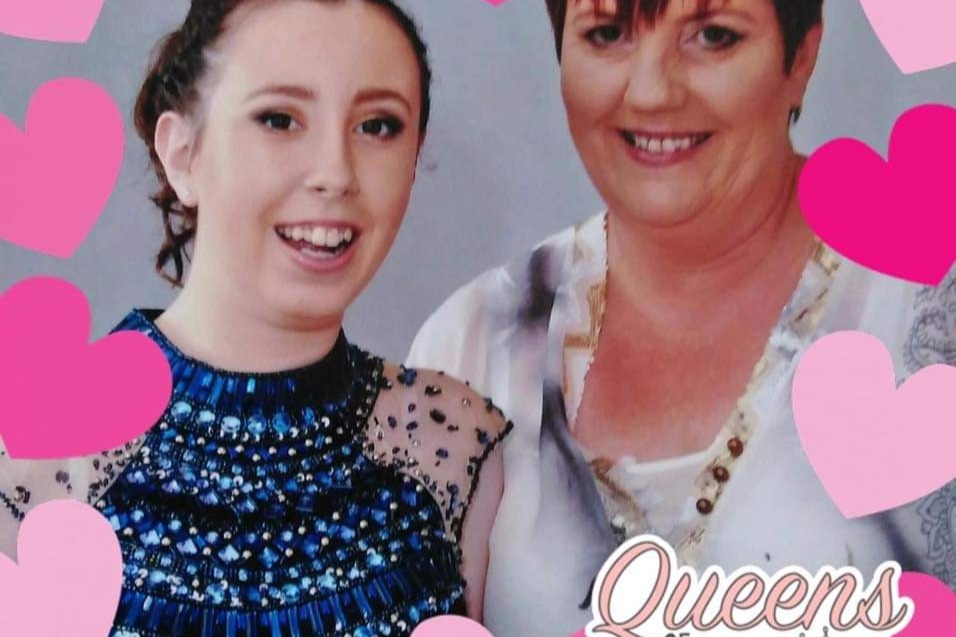 They want to pay tribute to 19 year old Chloe.
A midlands community wants to create a memorial for a teenager who passed away from a rare illness.
Chloe Hayes was diagnosed with a degenerative brain disorder called Juvenile Huntington's Disease causing uncontrolled movements, loss of intellectual abilities and emotional disturbances.
Over €2,000 has now been raised for the 19 year old.
Organiser Danika O'Brien says Chloe took everything about the illness in her stride:
You can donate here.