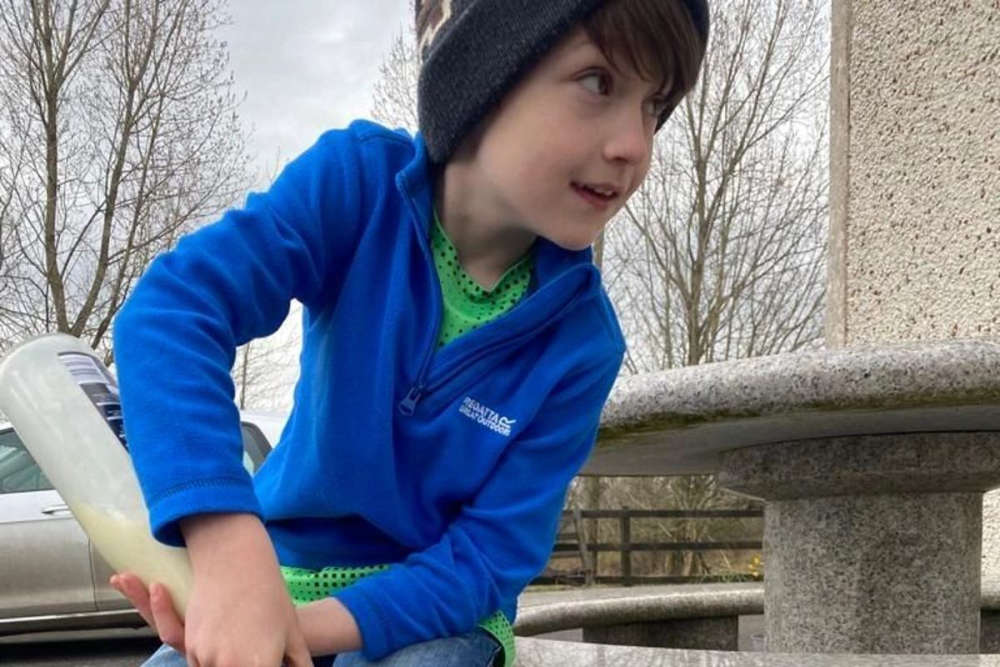 He is being treated in Crumlin's Children Hospital. 
A Westmeath community is rallying around a local boy who is suffering from a rare neurological disease.
Nine year old Bryan Pendred is being treated for an Acquired Brain Injury in Crumlin's Children Hospital.
The residents Moyvore, Milltown and Ballymore are raffling a Belgian Blue calf to raise funds for his recovery.
John Kelly is one of the organisers and he's been telling Midlands 103's MJ Cleary that they are very grateful for all the support they are getting:
Bryan is a talented sportsman, who plays football with Millmore Gaels mentored by his mum Sarah. He also hurls with Fr. Dalton's and plays with Mullingar Rugby Club.
He spends his time farming and so a Belgian Blue Heifer was chosen for the raffle.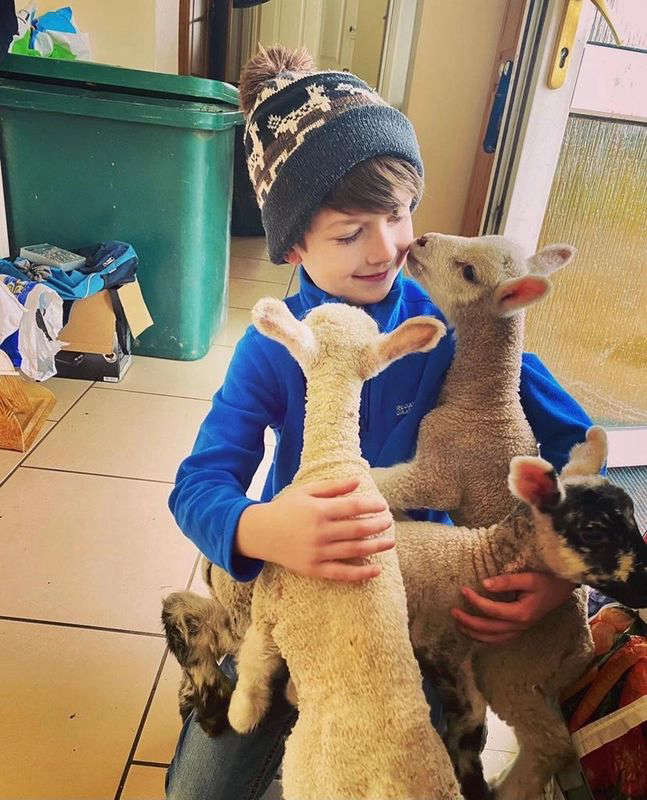 You could also be in a chance to win a €1,000 Husqvarna voucher and a pair of tickets for a Manchester Utd home game.
The fundraising committee say they are overwhelmed with the support of local businesses, GAA clubs and members of the community who have already donated amazing prizes.
A physical draw on Decemeber 4th in McCawley's, Moyvore, Co. Westmeath.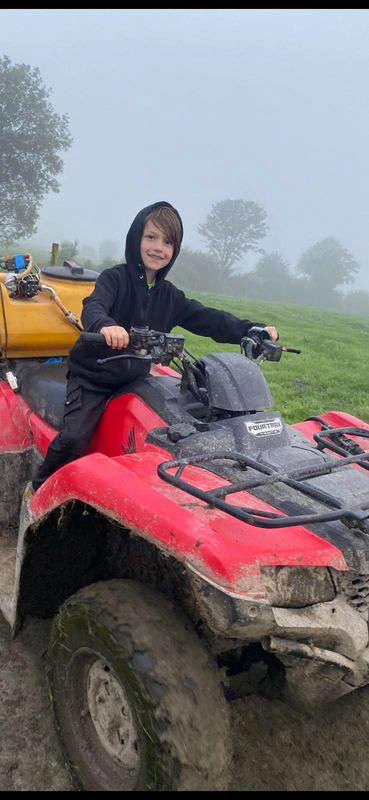 Tickets are €10 and are on sale both online at bryansbelgianblue.com and in local shops - McCawley's and J.Grennan & Sons in Moyvore, and Rooney's and Cunningham's in Ballymore or from any committee member.