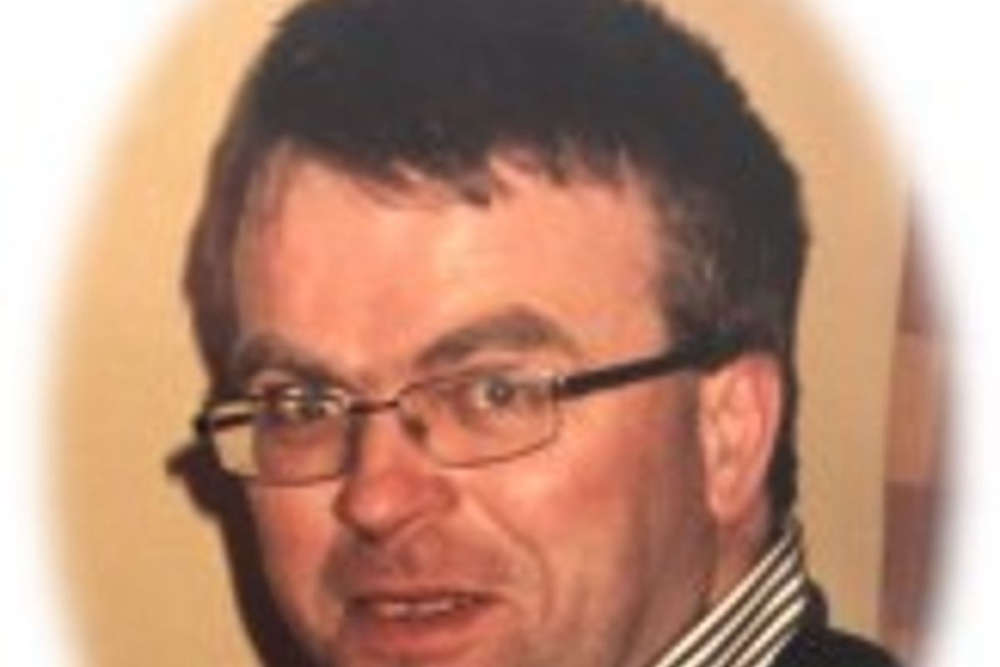 Photo Credit: RIP.ie
The Roscommon man died following a collision on Sunday.
The funeral of a man who was killed in an Offaly crash will take place on Thursday.
Roscommon's John Fleming died following the collision with a car at Marshbrook, just outside Moate, shortly before 2am on Sunday morning.
Mass of the Resurrection will take place on Thursday at 12pm with the funeral proceeding to Lisacul cemetery (via Brenamore).
John is pre-deceased by his mother Helen, parents-in-law Patrick and Teresa Flanagan and brother-in-law John Ryan.
He is survived by his wife Margaret, father Nicholas, sisters Helen and Katherine, sisters-in-law Ann, Mary and Frances, brothers-in-law Seamus, Michael, Marty and Stephen, nieces and nephews, Tracey, Jonathan, Rachel, Ava, Michelle and his godson Shane, relatives, neighbours and many friends.
Family flowers only, please. Donations in John's memory can be made to The Mayo/Roscommon Hospice Palliative Care Services.