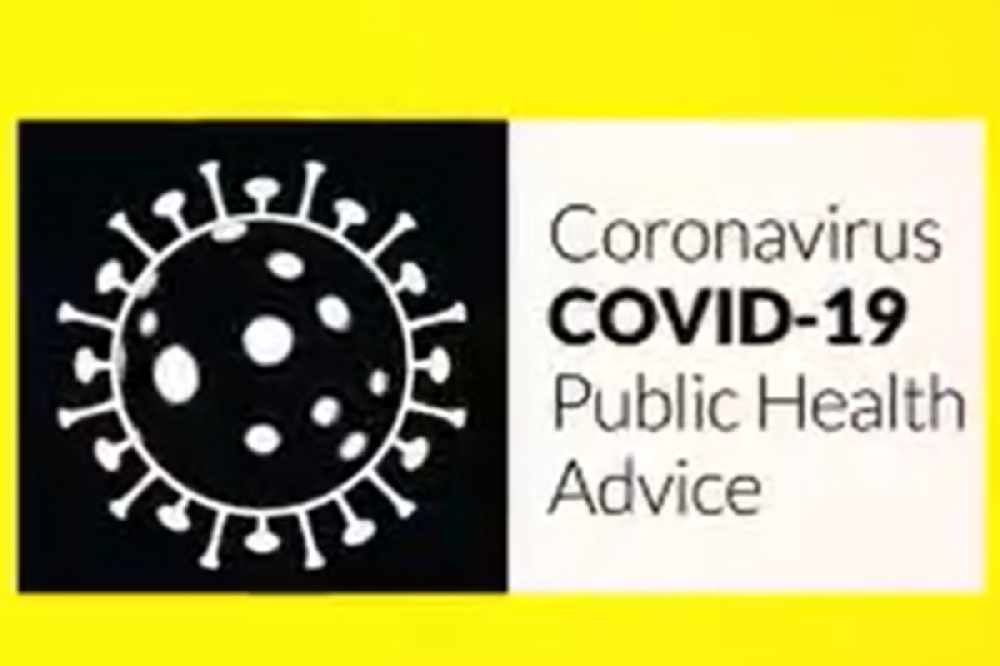 91 people remain in ICU with the virus.
The Health Protection Surveillance Centre has today been notified of 2,855 confirmed cases of COVID-19.

As of 8am today, 515 COVID-19 patients are hospitalised, of which 91 are in ICU.
It comes as 3,500 health staff are out of work due to covid related illnesses, a figure that has almost doubled in the past 10 days.