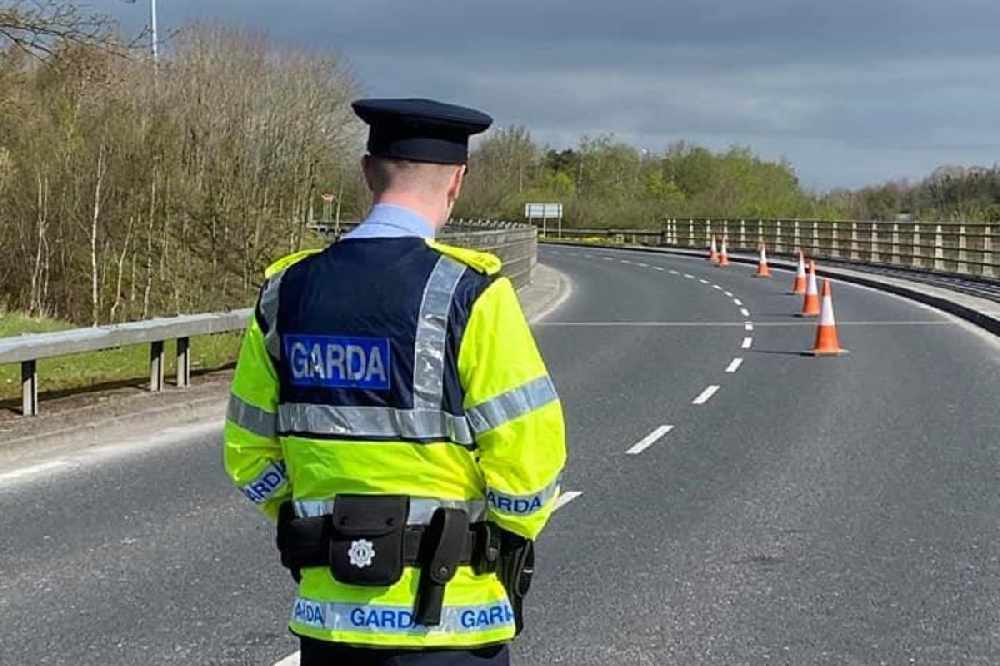 There's currently 60 gardaí out of work in the Laois/Offaly/Kildare division.
The Garda Representative Organisation is calling for members of the force to become a high priority group for the covid-19 vaccine.
60 gardaí in the Laois/Offaly/Kildare Division are currently out of work after either contracting the virus or becoming a close contact.
GRA rep for Westmeath Conor Staunton says having so many gardaí unavailble makes their job more difficult.
He says they cannot maintain working 'pods' when other members are brought in on overtime: