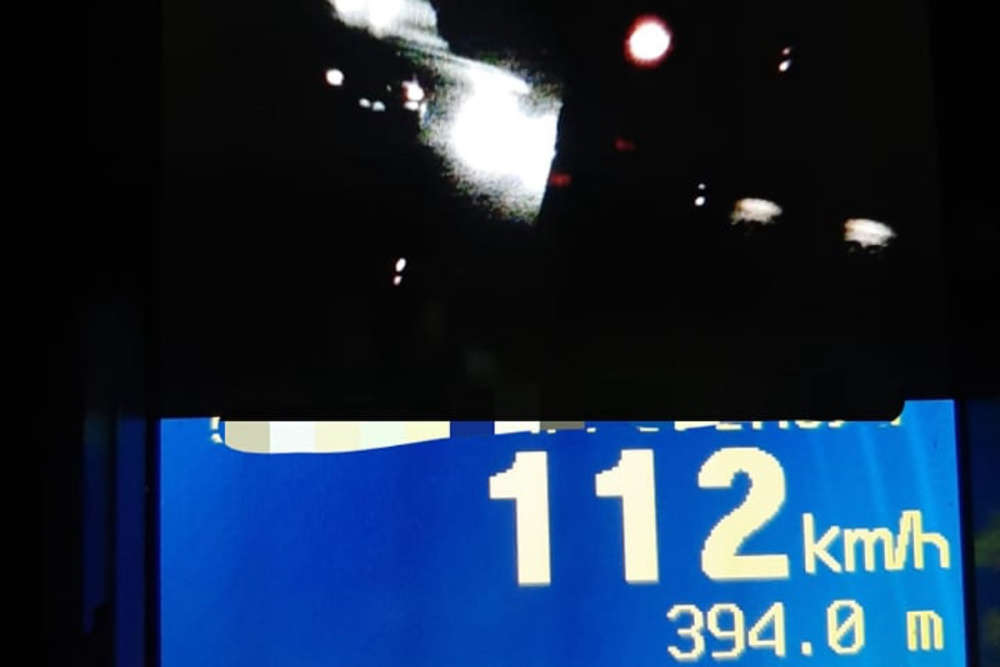 It occurred late last night.
A motorist will appear in court after gardai caught him travelling at almost double the speed limit in South-West Offaly.
The driver in question was clocked at 112kmph in a 60kmph zone near Birr.
Gardai say there was very low visibility and poor driving conditions at the time the motorist was stopped.
Proceedings will now be taken against the culprit.