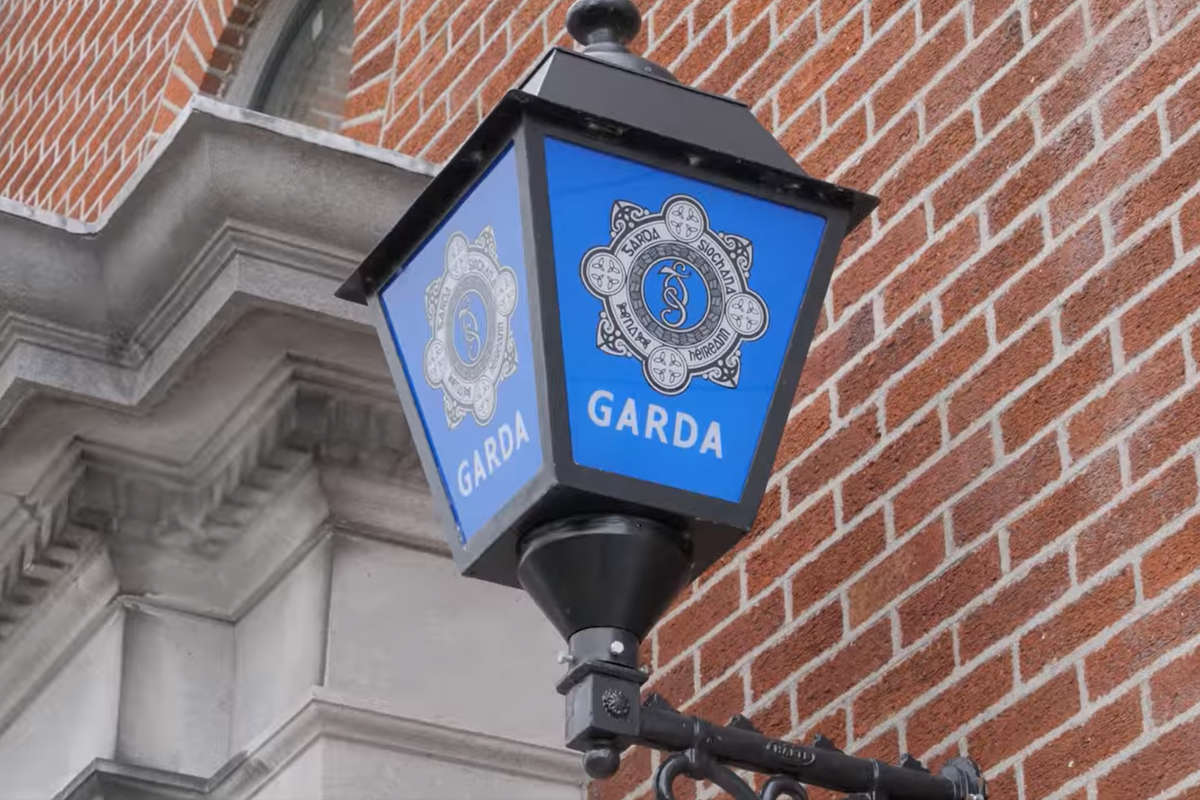 One man was killed and a number were injured in the incident, which occurred yesterday evening.
Gardaí will examine the scene of a fatal bus crash in Westmeath this morning.
The driver, a 55-year-old man, was killed and some of the 20 passengers on-board were injured when the vehicle left the road and collided with a ditch in Killogeenaghan, Moate yesterday evening at around 5.30pm.
The road remains closed this morning while the investigation is carried out, and a post-mortem is due to take place.
Gardaí are appealing for witnesses who may camera or dashcam footage to come forward.
Anyone with any information is being asked to contact Athlone Garda Station.
Read More: Bus Driver Dies Following Midlands Crash