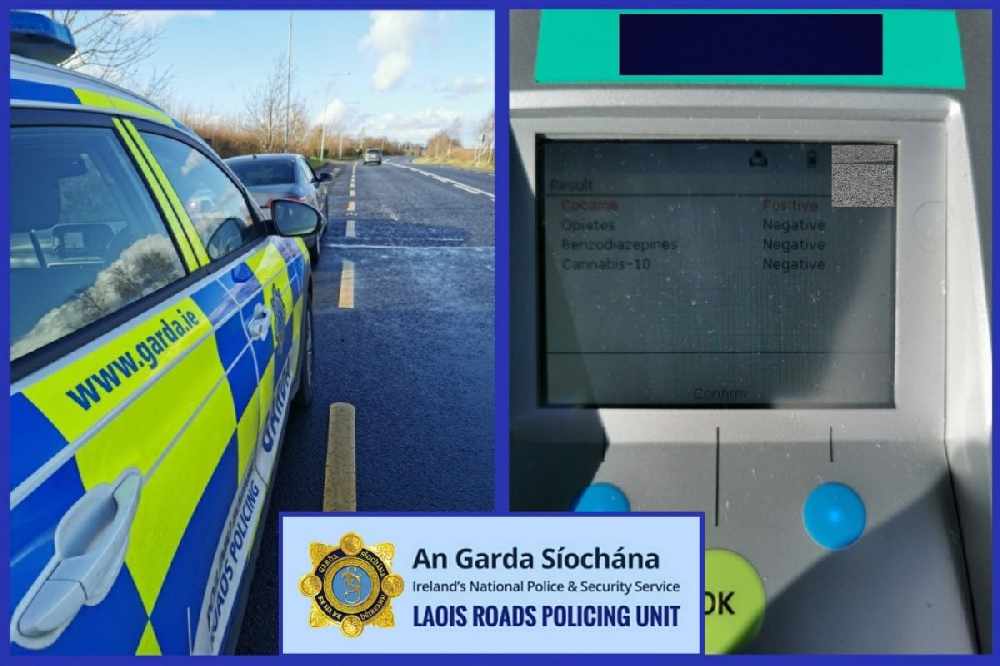 The driver has also been arrested for driving while under the influence of drugs.
Laois gardaí have issued a number of fines to the occupants of a car found to be 90km from home.
Officers initially stopped the learner driver for travelling at 156kmph on the M7.
The motorist also failed a roadside drugs test for cocaine and was arrested.
The four passengers were all from different households and couldn't give legitimate reasons for their journey.
Fixed penalty notices have been given to them.