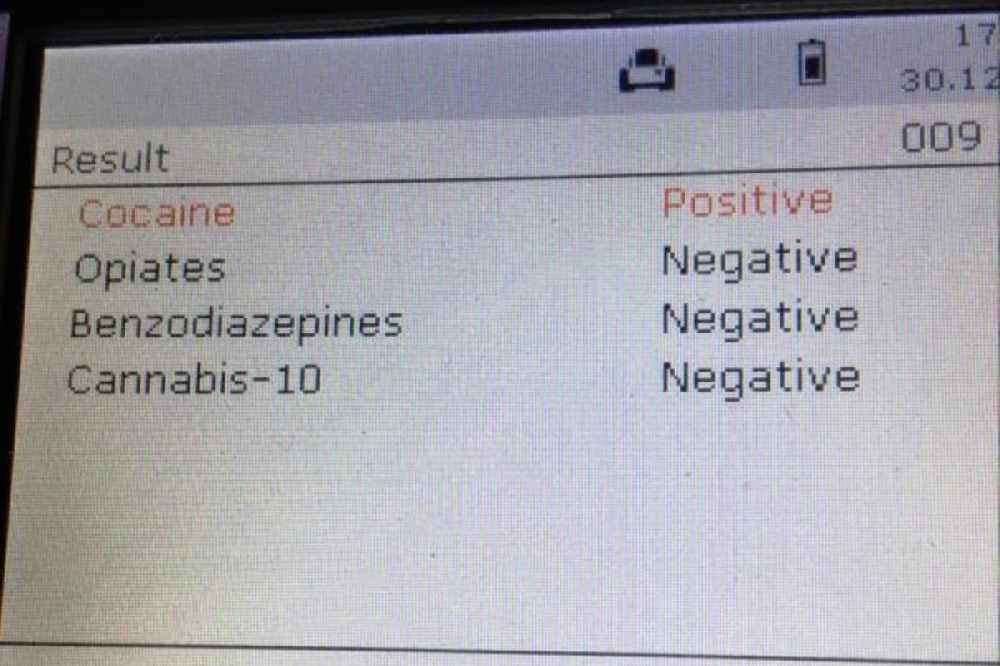 Two more people have been caught under the influence in Laois and Offaly.
Gardai in Laois/Offaly are continuing to clampdown on drug driving over the Christmas period.
A man will appear before the courts following a failed test for cocaine and alcohol on the M7 near Portlaiose.
They were also found to be disqualified from driving for six years.
Earlier this morning Gardai in Offaly stopped another driver who failed a roadside test for Cannabis.
They also held no insurance or drivers license and will now appear before the courts.