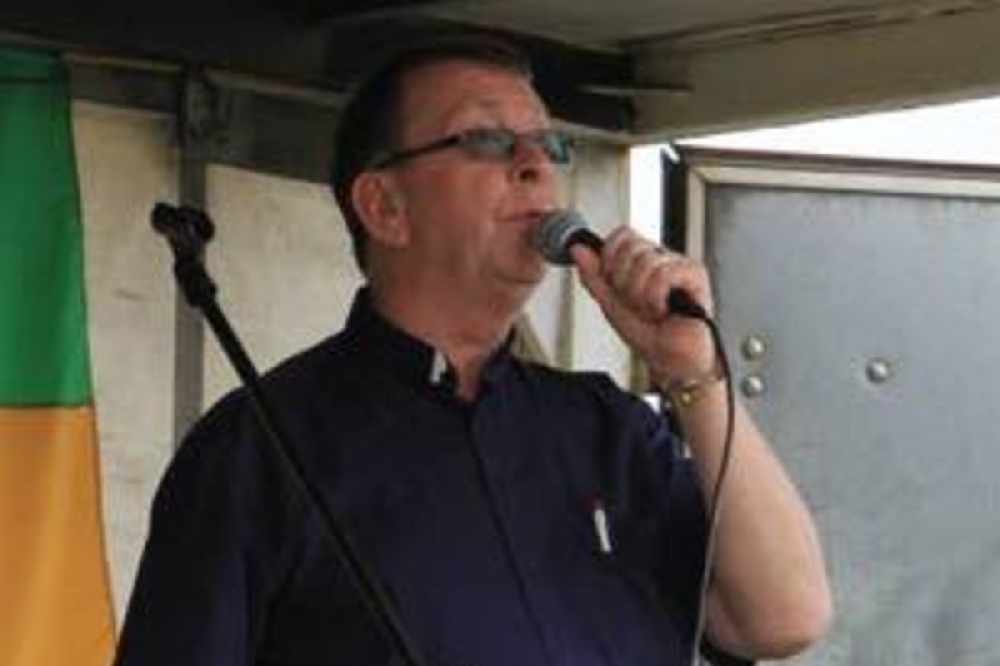 Father Ray Kelly is participating on RTÉ's Dancing with the Stars.
Gardaí are investigating an abusive phone message left for a Westmeath priest.
Dancing with the Stars participant Fr. Ray Kelly received the voicemail on 31st January, containing, what he describes as, disgusting language.
There has been a mixed reaction to his participation in the show in his local parish.
The Tyrellspass native says you expect some negative reaction - but not to this level:
Meanwhile, Fr. Ray is hoping to impress the judges on Dancing with the Stars with his new dance partner.
He's performing the "Charleston" with Guilia Dotta, for switch up week - which will be broadcast tomorrow night on RTÉ 1.
The Tyrellspass man says the vast majority of parishioners have been very supportive, but he did have to report an abusive phone call to the Gardaí.
These children in the Gilson National School in Oldcastle have mixed feelings about seeing their parish priest on TV: