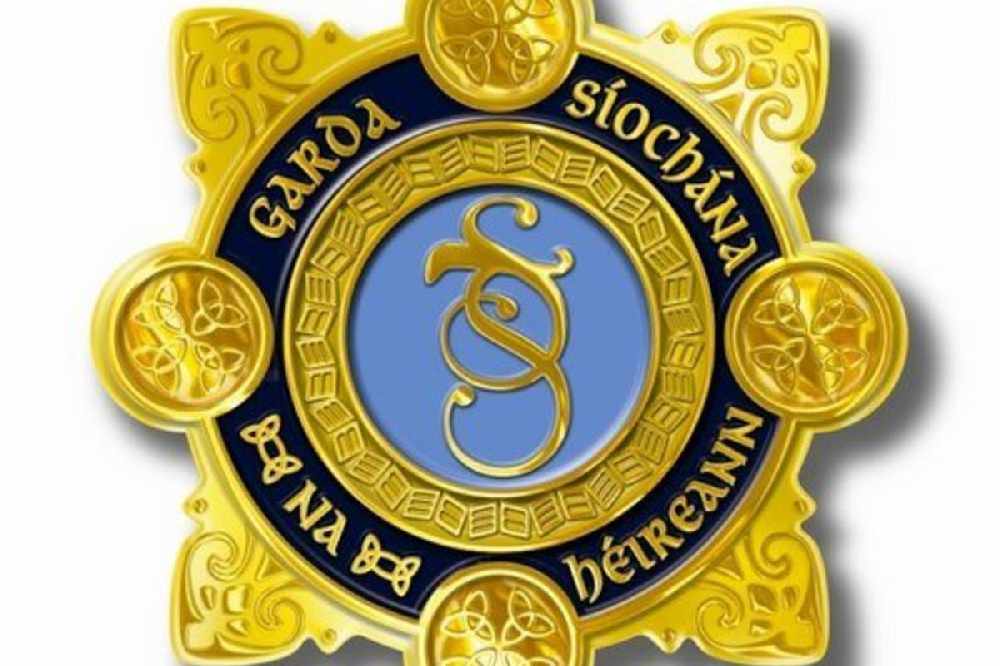 There's been numerous reports of intimidating behaviour around the country.
The Justice Minister says he's spoken with Gardai about reports of strangers coughing on people on purpose to intimidate them.
A nurse says a group of teenage boys surrounded and coughed on her while she was out for a run in Clontarf in Dublin.
And Gardai are investigating reports of a man coughing into the face of an elderly couple in Co Kildare.
Justice Minister Charlie Flanagan says Gardai have the power to act on this so called 'corona challenge: